The Company Game Experiment
Here at the New Normal Group, we wholeheartedly embrace the definition of "The New Normal". That is, being something previously abnormal that is now the standard. This often leads us to hire individuals who are specialized in skill sets that you wouldn't normally find in our types of companies. As a result these companies are given some unique but very cool jobs! This is where the "Company Game" experiment comes in.
The Big Idea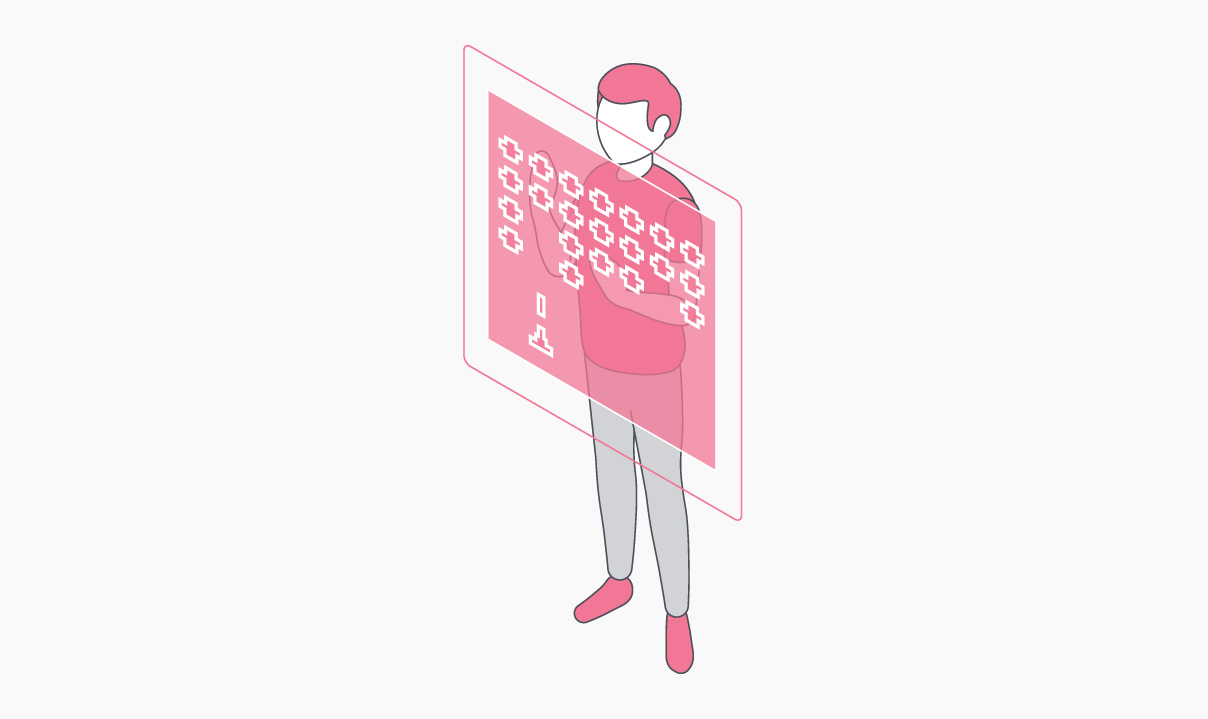 Immersive Advertising
The Advergame Challenge: Surviving Marketing
But… Is It Worth It?