Understanding Brand Value and its factors to Brand Success
Value is that one quality that every brand and company aspires to have; all of them want to be seen as valuable in their respective market and industry. However, many of them struggle to understand the concept, making it challenging to achieve it or even to have value at all.
What is Brand Value?
In 2009, Seth Godin published a blog post where he defines brand value as "merely the sum total of how much extra people will pay, or how often they choose, the expectations, memories, stories and relationships of one brand over the alternatives".
To help better understand the concept, we can look at the opposite of value which is a commodity product with no perceived value. People are not actively seeking out this product, and when they do, the product itself, it's merely one of many choices on the market. A product that has value, on the other hand, is perceived as scarce.
When your product or service has some type of value to offer, that means it can provide something that commonly available. In other words, you offer something that is perceived as in short supply and only available to a few. Simply put it, your product or service offers something that your clients won't find everywhere else.
In conclusion, you should be able to provide (and late to positioning yourself) as something genuinely distinct, uncommon, and worthwhile.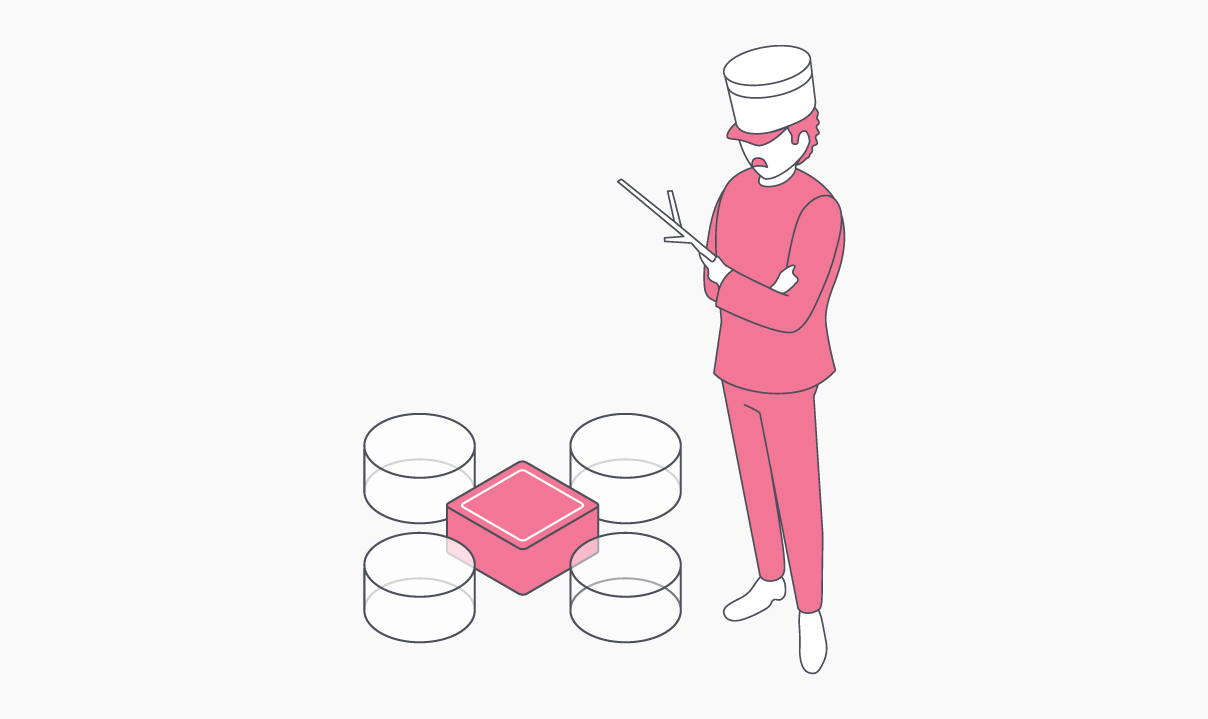 Tangible and intangible factors
To maybe better understand the complexity of brand value, this concept can also be broken down into tangible and intangible factors. Tangible value is created with quantitative aspects, like revenue and sales numbers, which are easier to identify and control. On the opposite side, there're intangible factors that have a more qualitative aspect, like consumer awareness, for example, and can be challenging to create. However, when analysing both of these groups, you'll have a better understanding of the type of value you offer or can offer in the future.
The consumer and their perceived value
In the consumer cycle, several different factors play a part in a decision and later purchase of a product. As previously mentioned, there's certainly a benefit in having tangible value, by simply having a better quality product. However, the intangible side - how the same product makes the consumer feel - can have a more significant impact. Ultimately, it's your consumers' perception of your brand and product that really determine its value in the marketplace.
The consumer is willing to buy, but they also crave value and will go to great lengths to search for it. And at the core of their research, customers are looking to form any type of connection with a brand. This happens when a product or a service meets the customers' expectations and needs (tangible or intangible).