Unicorn (Designer + Developer)
Apply here
Rare opportunity for a rare breed! 
Are you tired of having to explain to developers how to implement your design? Are you strong enough technically to do it yourself? Congratulations, you might be a unicorn! 
Unicorn is our term for those rare people who excel where design meets technology. Frontend, specifically. 
Does this sound interesting, but you're not sure you are there yet? You could be a unicorn in the making! Pop us an application, and we'll help you grow to your full potential.


Location: Skien/Oslo, Norway/remote



Some of the things we'll challenge you on at Snowball: 
Concept and product development
Using Figma to make wireframes and clickthroughs for interaction design
User testing of clickthroughs
Dressing wireframes in beautiful design using Figma
Implementing the frontend using React or a similar framework
Functional, performance, and SEO testing
We often play with:
React / React Native / Flutter
NextJS, NodeJS / Express
GraphQL
Crystallize for Product Information Management (PIM)
AWS and/or Now.sh for production


You ideally bring the following to our team:
A relevant educational background; a bachelor or master`s degree in design, software engineering, or similar
Experience with designing successful web/App interfaces
Expert knowledge in user-centered design principles
Fluency in Figma / Sketch / Illustrator or similar tools
A deep love for design, combined with good programming skills
Knowledge of HTML5 to be able to do UX prototyping
A passion for continuous learning and development


How we can help you reach your unicorn potential:
Snowball is a diverse company offering varied and challenging work as part of a team launching the most innovative products supported by digital brilliance.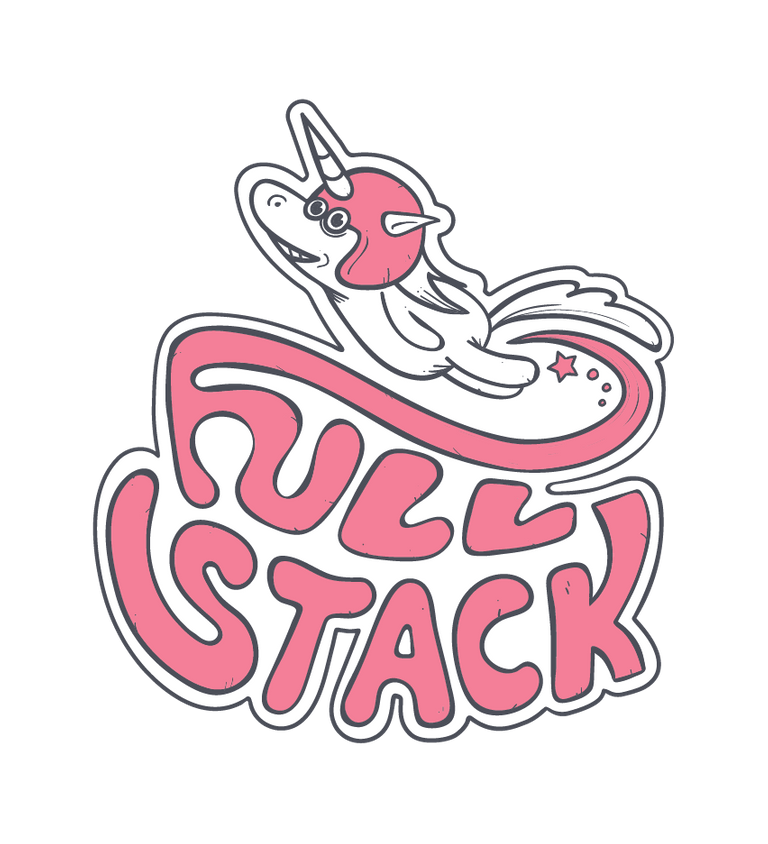 About Snowball
Snowball is a Product Design and Realization company. We team up with our clients to design and build addictive products loved by their clients. 
Passion, Speed, Execution, and Entrepreneurship are at the core of everything we do. As a growing company, we are continuously learning and adapting. We expect the same from every team member.
We take pride in being a diverse company in cultural backgrounds, perspectives, skills, and interests. At Snowball, you`ll get a unique chance to work with people from all over the world.