Product Design.
Designing a product that customers love is a craft and a process that takes some experience. Our unique blend of industrial and interaction design allows us to understand the bigger picture when it comes to a product design approach. Whether we are designing an online streaming service or a classic bike, we always have a cross-functional team behind every project.
Product Design Services include:
Interaction design
Industrial product design
Software architecture and design
Illustrations & Animations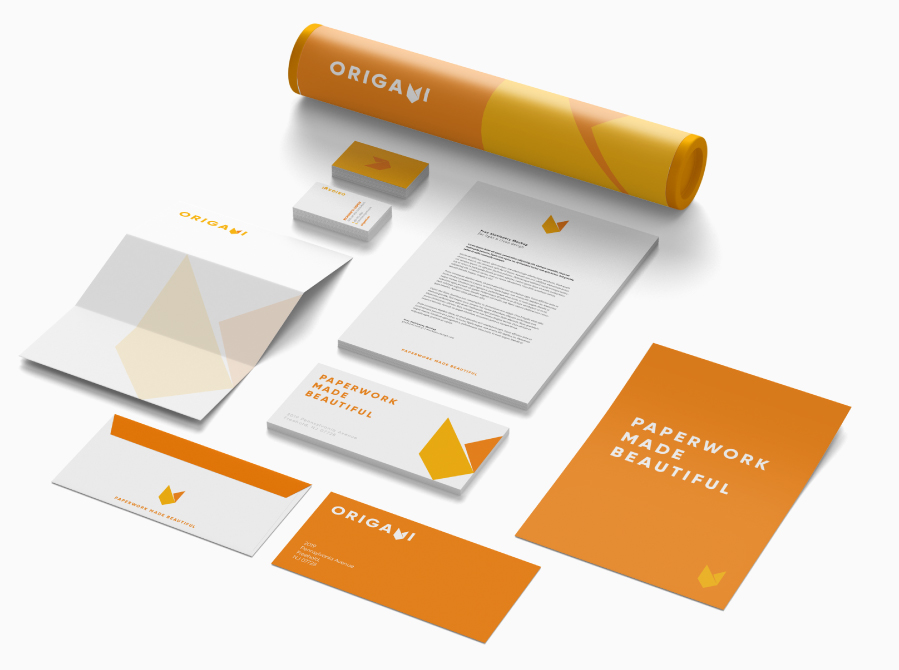 Branding and Identity
After defining a product's vision and mission, we then move on to branding and identity. Designing a brand is so much more than a logo or a name. It's the combination of visual elements and communication methods that together create something that the client can identify from the competition and interact with. This is where we develop a brand guide for the product and/or company by looking at the following points;
Naming
Logo and visual elements
Color scheme
Tone of voice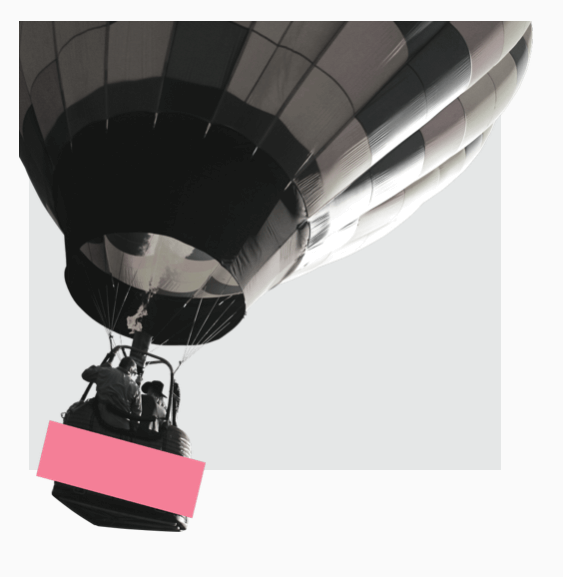 Customer Journey
The customer journey is a map of all the touchpoints a given persona has with your product. We like to map out the whole process from:
Search
Evaluate
Experiment
Purchase
Activation
Retention
Referral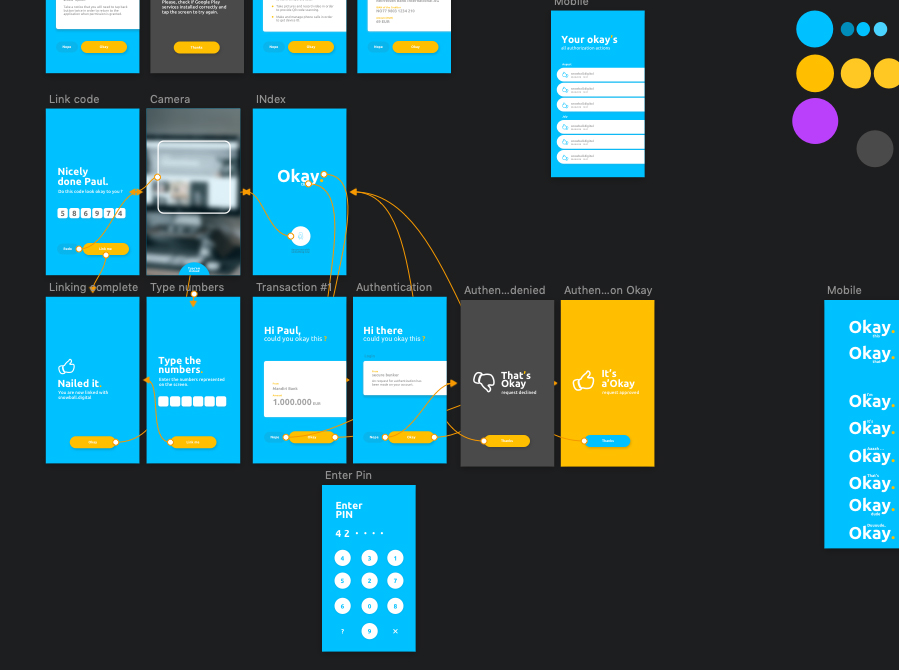 User Experience Design
The user experience design is typically involved with mapping out the user journey previously mentioned with wireframes and clickable prototypes. Using User Testing, we analyze every interaction between the user and the digital product, making sure we are designing the best possible experience. This is the central part of product design for any type of digital product.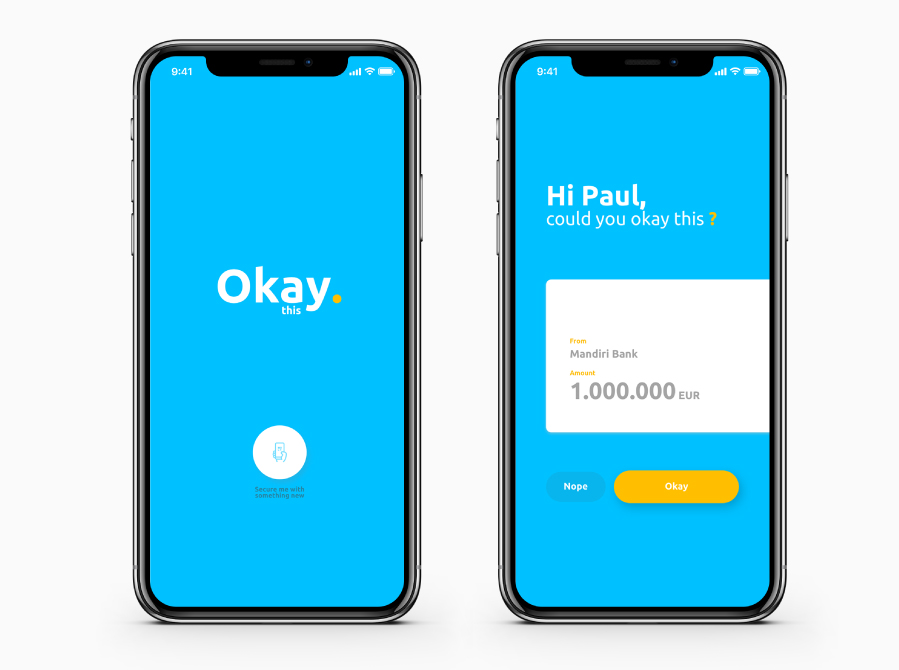 User Interface Design
User interface design focus on how people navigate through a digital product using visual elements like buttons and menus. We design interfaces using certain features and functions on a web product for a consumer to interact with to create the best experience.