Company
We make products come to life
Snowball Digital is a product design and realization company. We create magic by combining the things we love the most: product design, development, strategy, and marketing. And, most importantly, we always do our best to put our people first because we believe in developing their potential and the technology they create.
As part of the New Normal Group, Snowball works closely with our sister companies that share our passions: craftsmanship, diversity, and people. As the growth engine powering the companies that dream of changing the truths of their industries, we are always challenged to push the boundaries of our fields.
When working with our varied clients, we assemble a tailor-made team of multidisciplinary Snowballers to fit the needs of every project, acting as an extension of our client's team, enabling us to create magic together.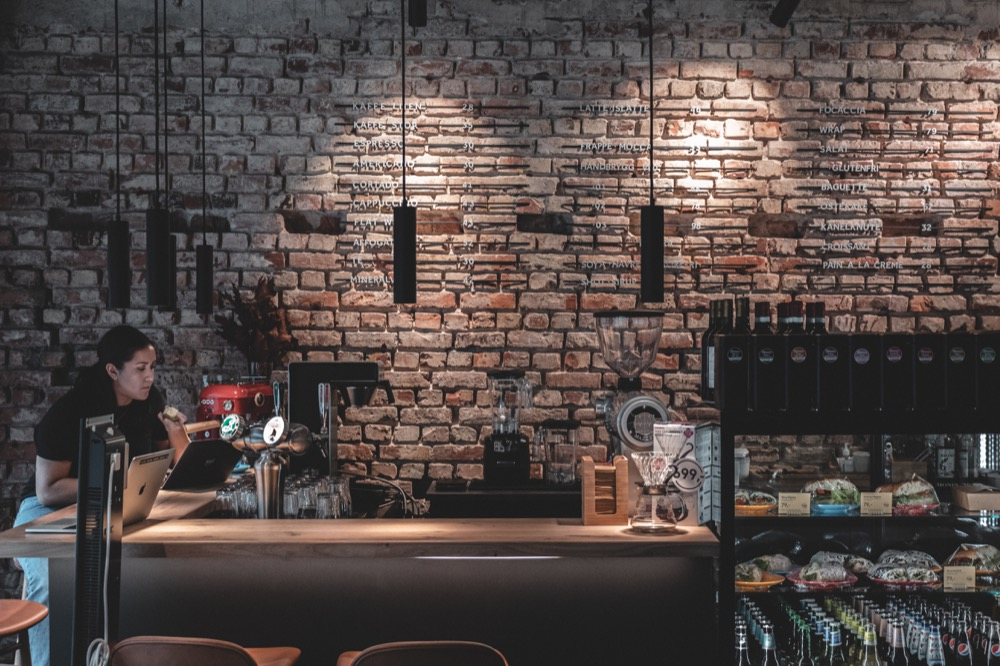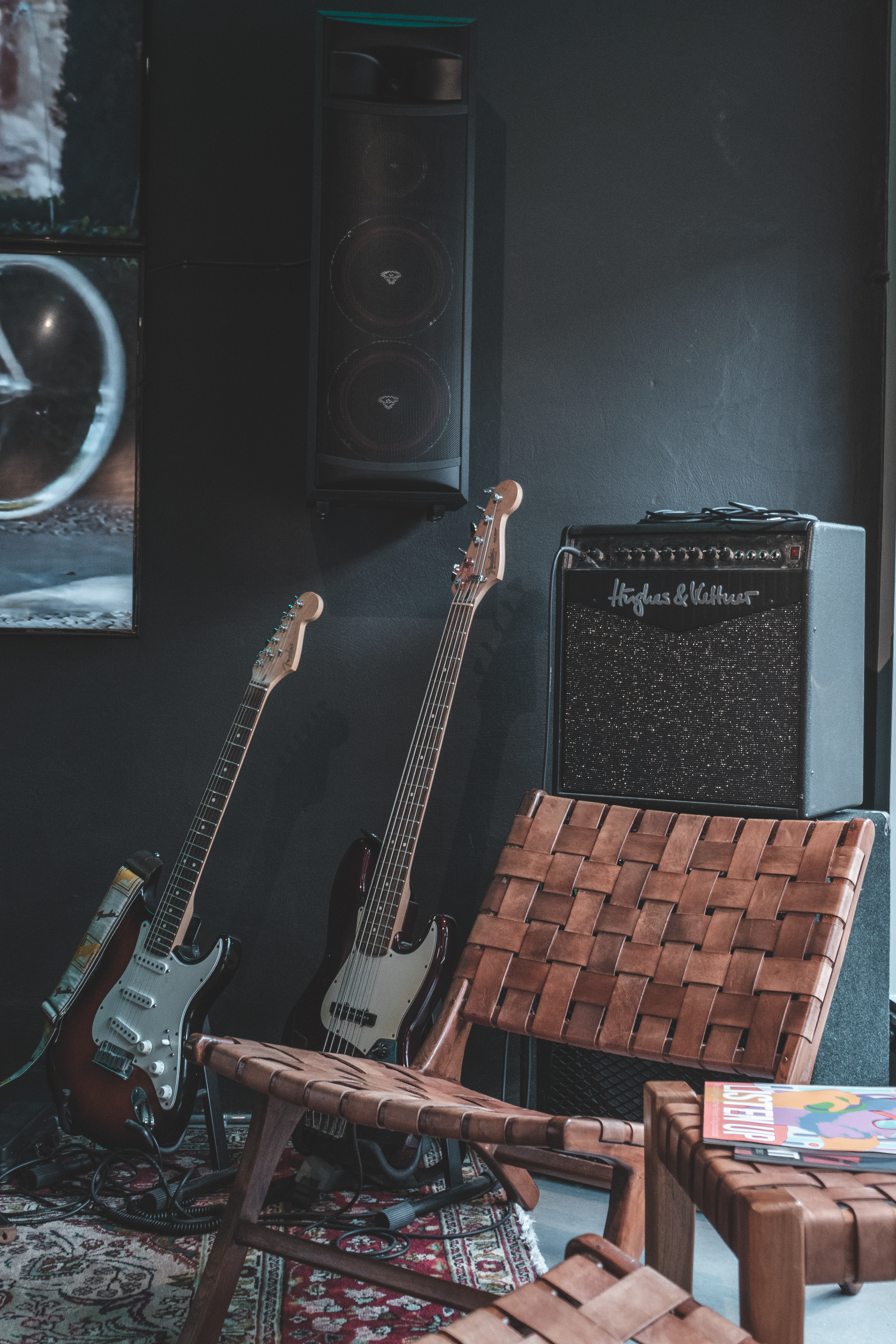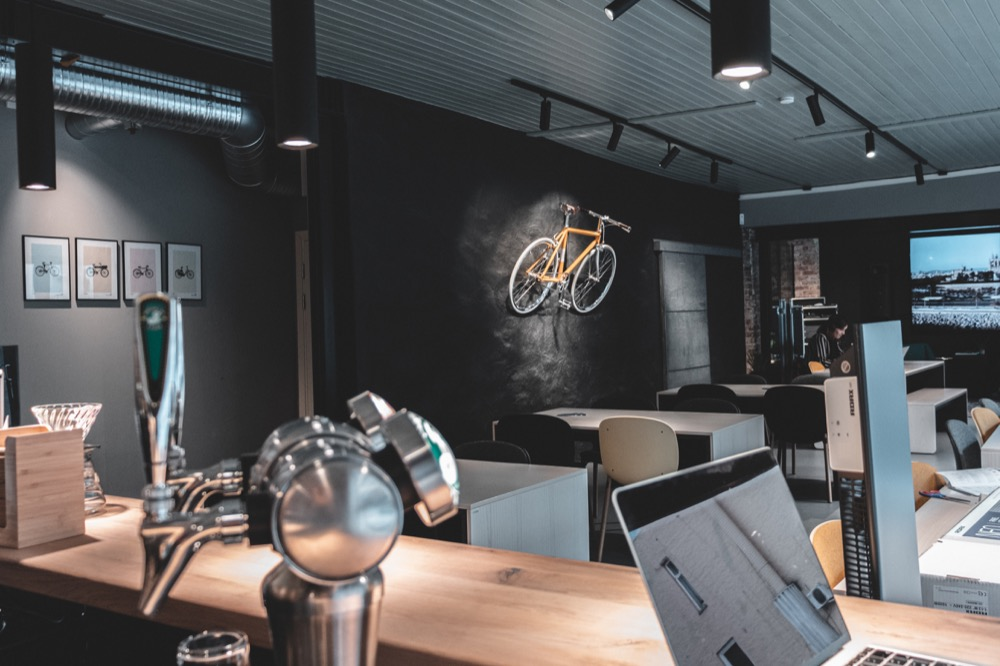 Colleagues
Experts from all around the world
At Snowball, you'll find an international team with people from all over the world. What brings us together is our passion for what we do and our love for creating great products.
Ultimately, our strength lies in our ability to take the uniqueness of each team member's knowledge and bring them all together to create value for our clients. Just like each snowflake is unique in itself, it's when the snowflakes are united as one that the magic of snowballs and snowmen can be created.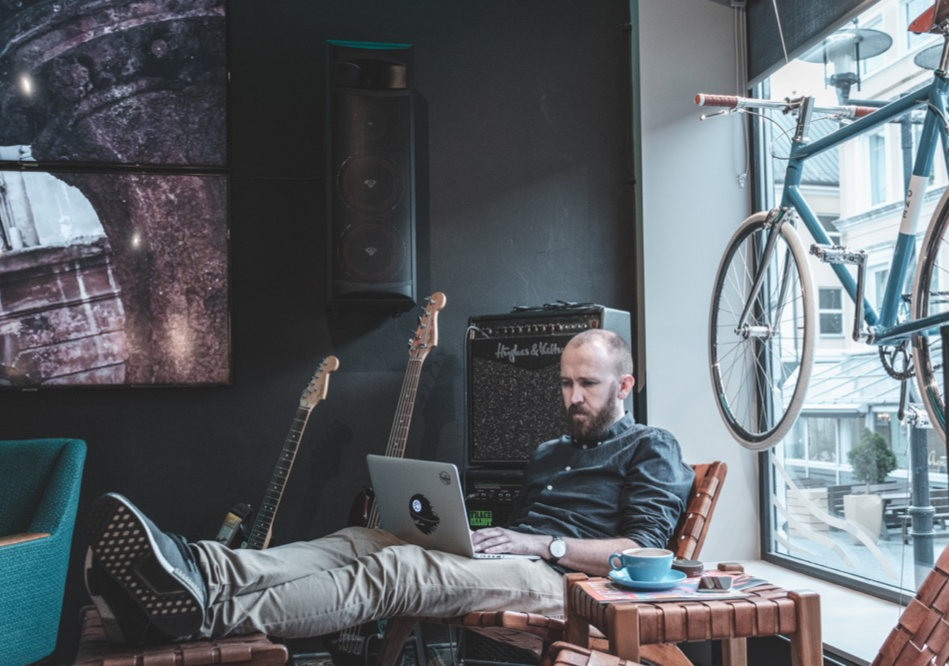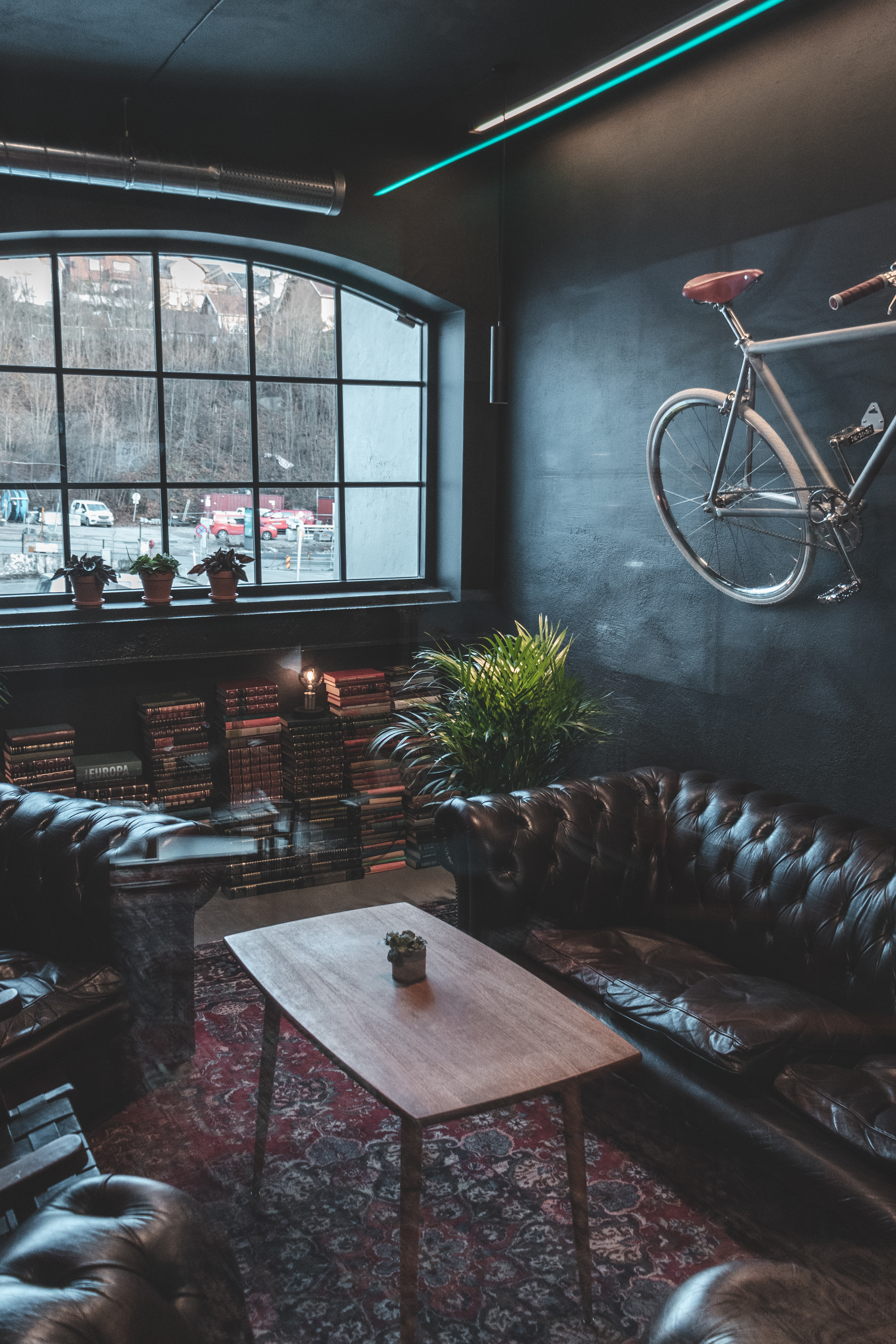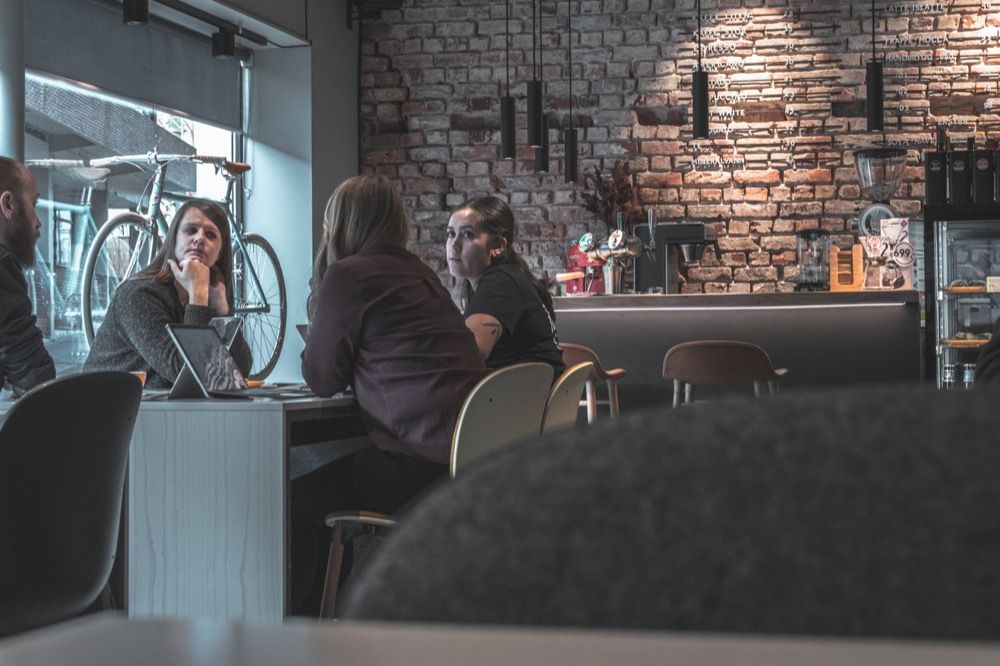 Environment
Flexibility makes us stronger
We are a fully flexible organization, encouraging our team members to work wherever they feel most productive. Everybody is free to choose geographical location: Norway or abroad, and physical location: at the office, a coffee shop, or home. The most important thing is that everyone feels that they have the tools needed to contribute and have fun working. 
At Snowball's headquarters in Skien, Norway, we share an office space with other local New Normal Group companies. Our building also has its very own coffee shop - Farstad & Co -  on the ground floor. It's the perfect place for a quick meeting, a relaxed atmosphere to catch up on work, or a space to enjoy a great coffee and a chat with a colleague.
Are you ready to play with us? Check out our Playbook or head over to our open positions to see which one is for you.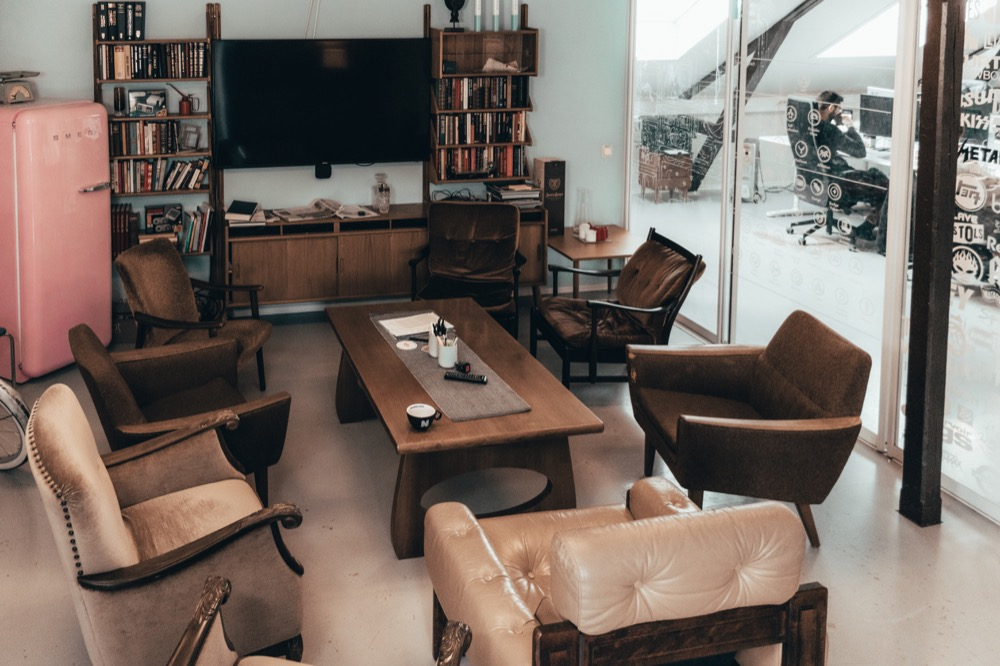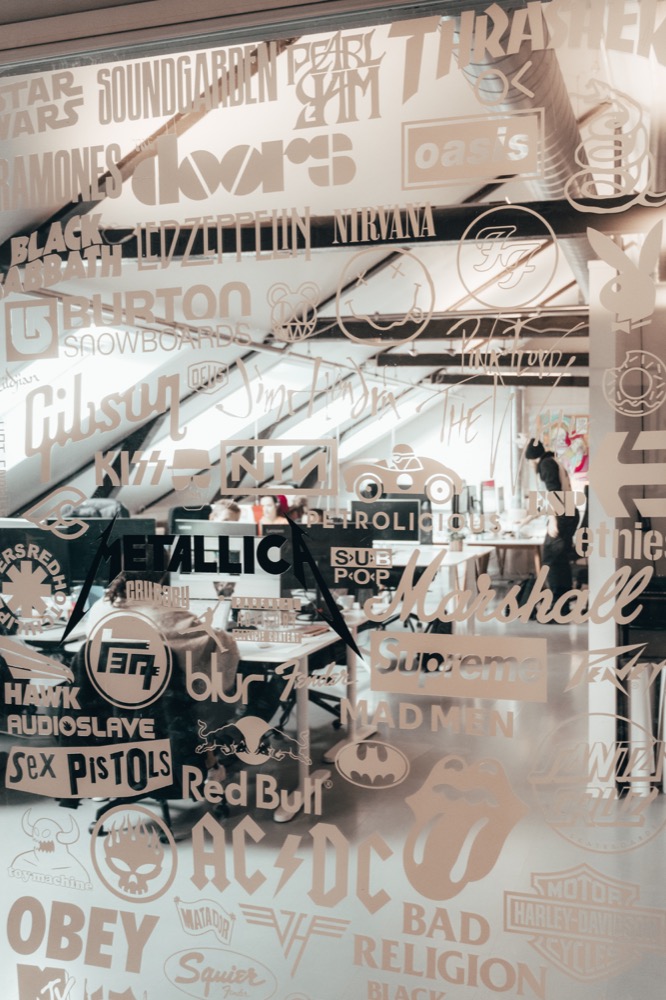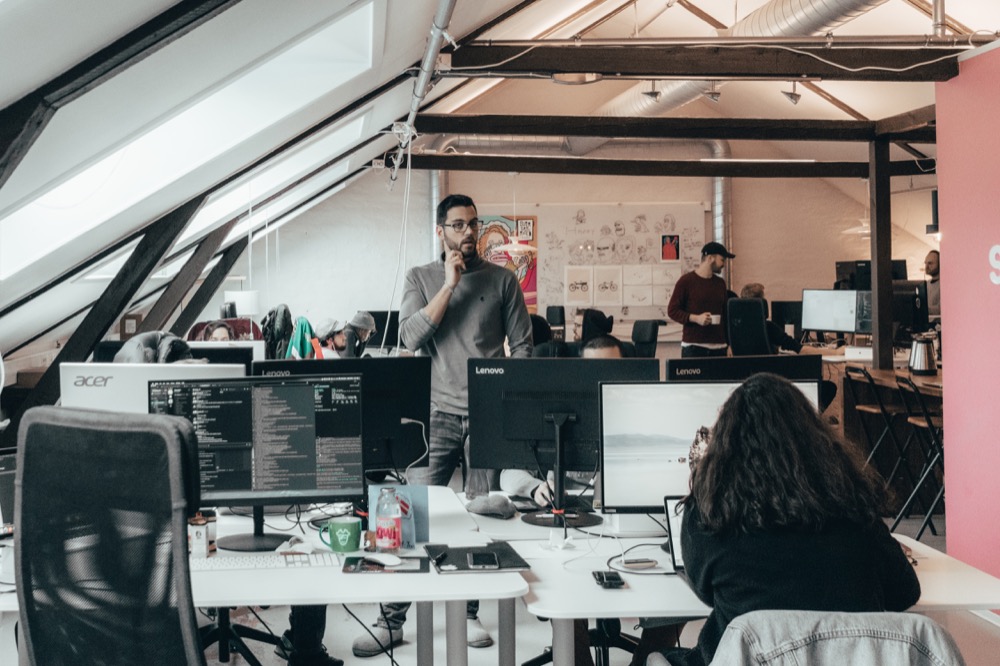 Stop by
for a
coffee
Kverndalsgata 8
3717, Skien
Norway
hello@snowball.digital
+ 47 99737609
or are you looking for
that
special
someone?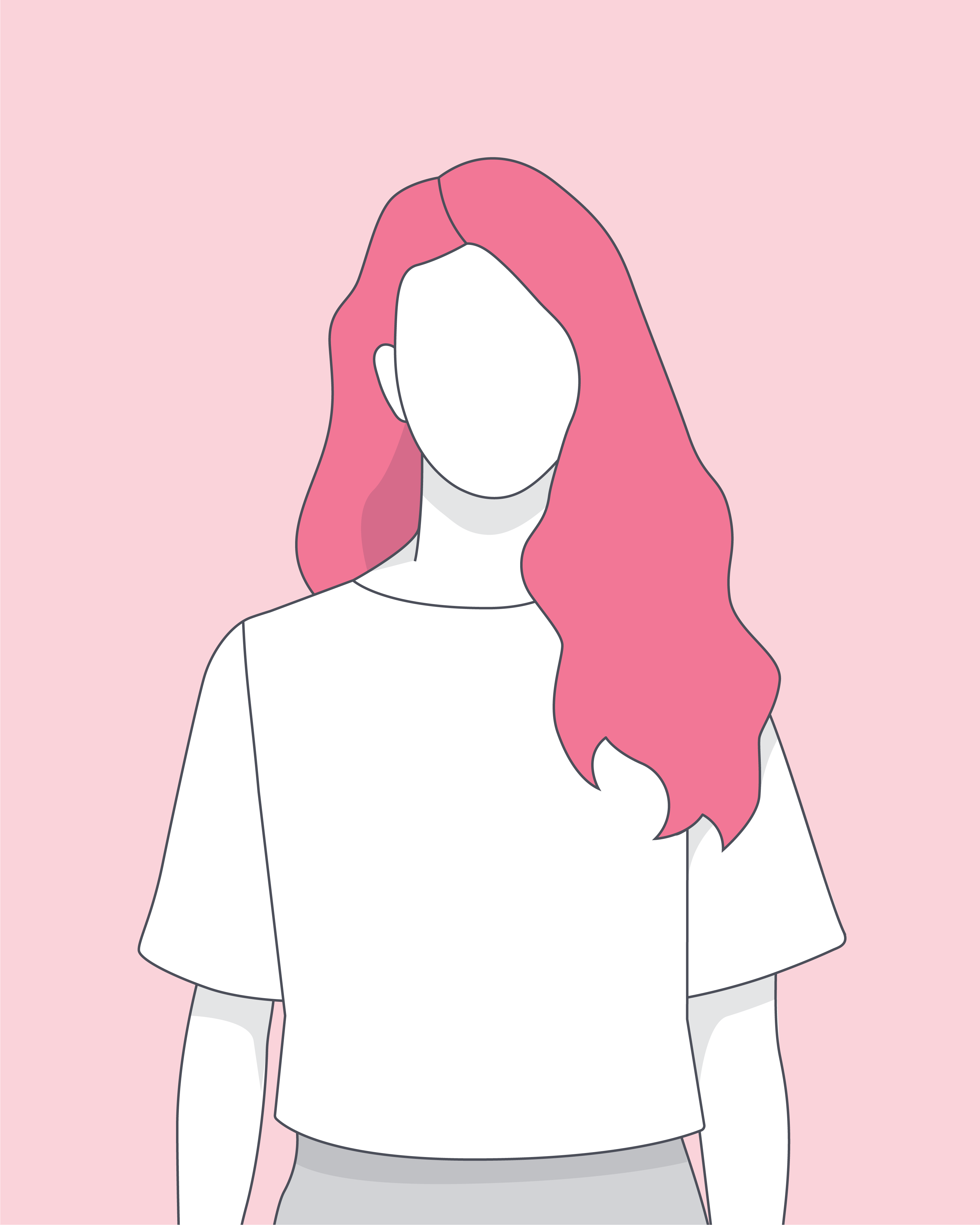 Anjana ThakurFront-End Developer
anjana@snowball.digital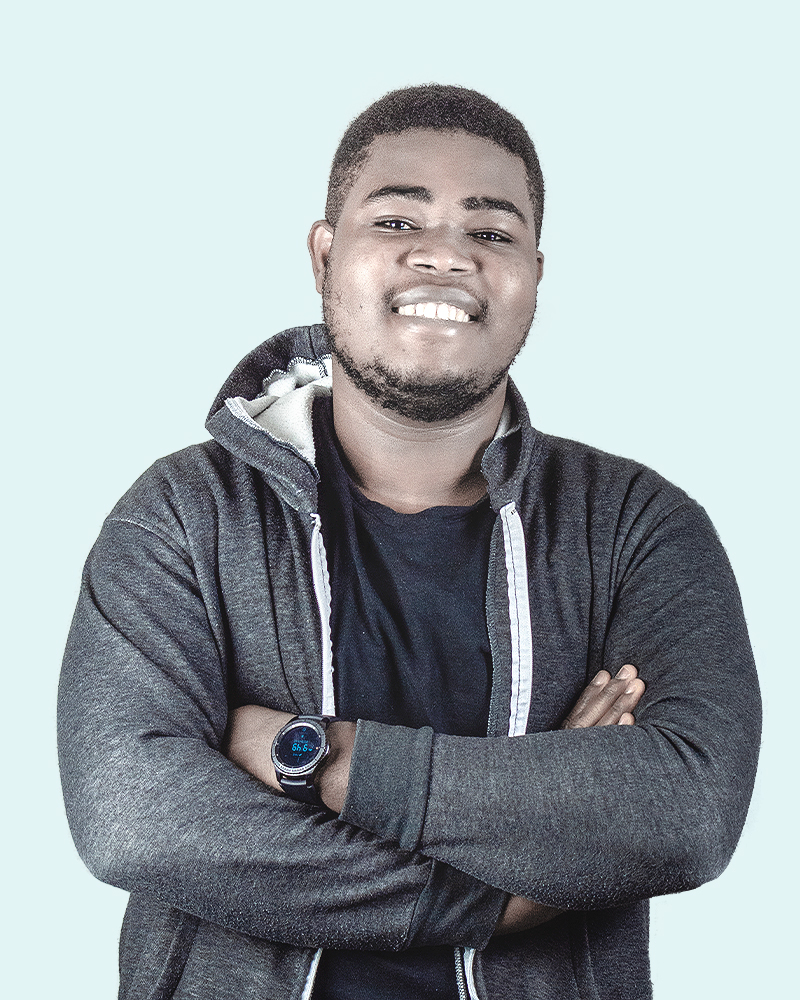 Ben OgieFull Stack Developer
ben@snowball.digital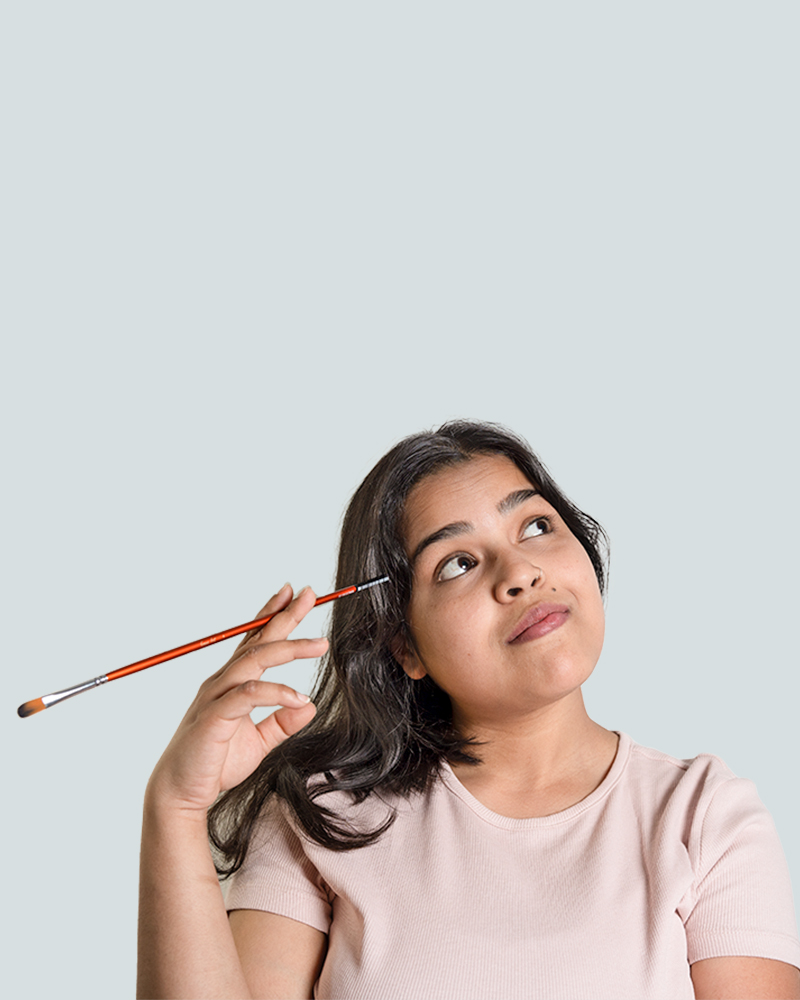 Bidisha BiswasVisual Communication Designer
bidisha@snowball.digital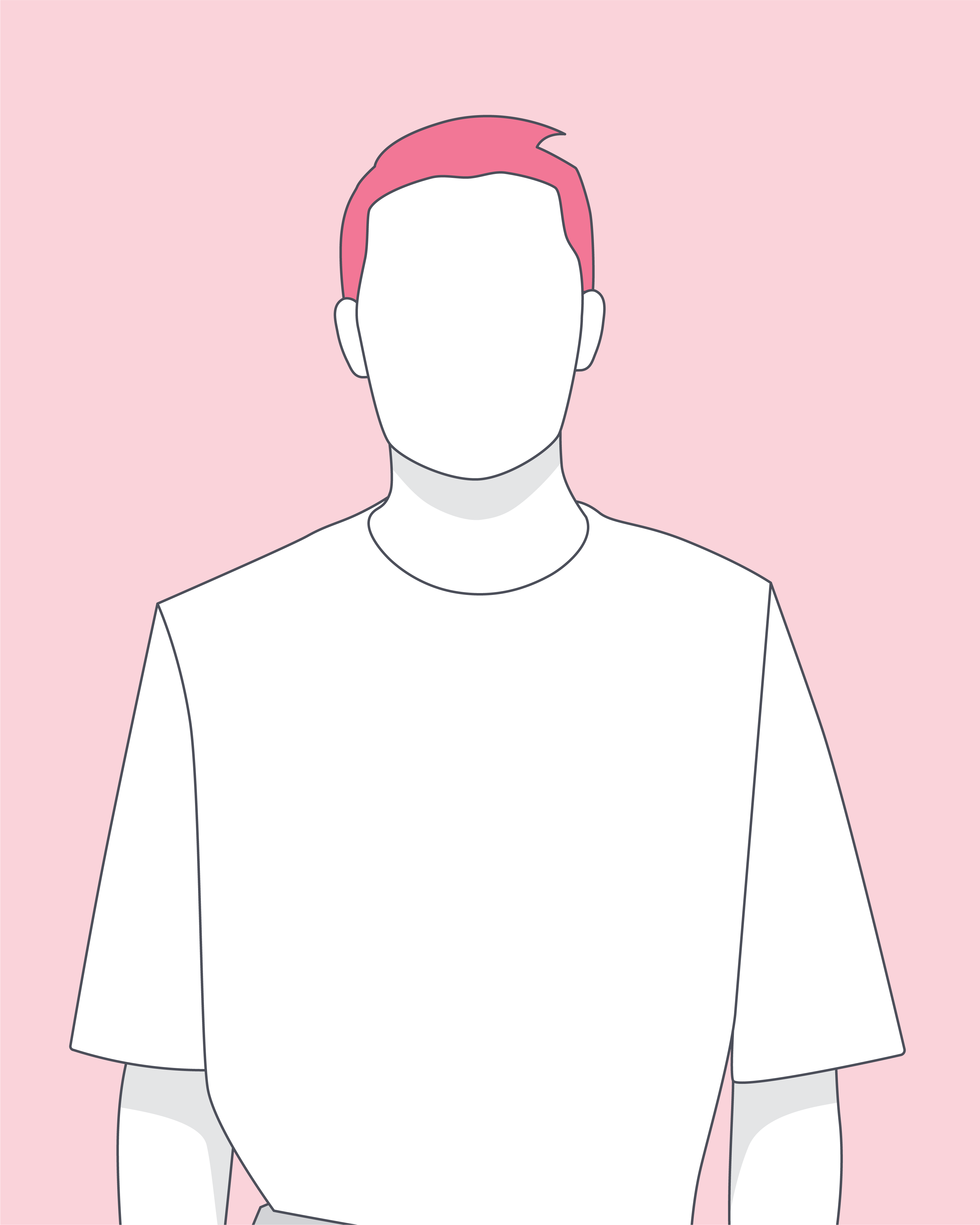 Sourav ThakurSenior Front End Developer
sourav@snowball.digital