GraphQL powered PIM and Headless Commerce Service
Crystallize is a headless commerce service designed and built by Snowball. Product information management (PIM) delivered via a fast GraphQL API is the core of Crystallize. Drive online sales, understand your subscription base's development, build custom e-commerce experiences, reduce churn, and automate entitlement integrations.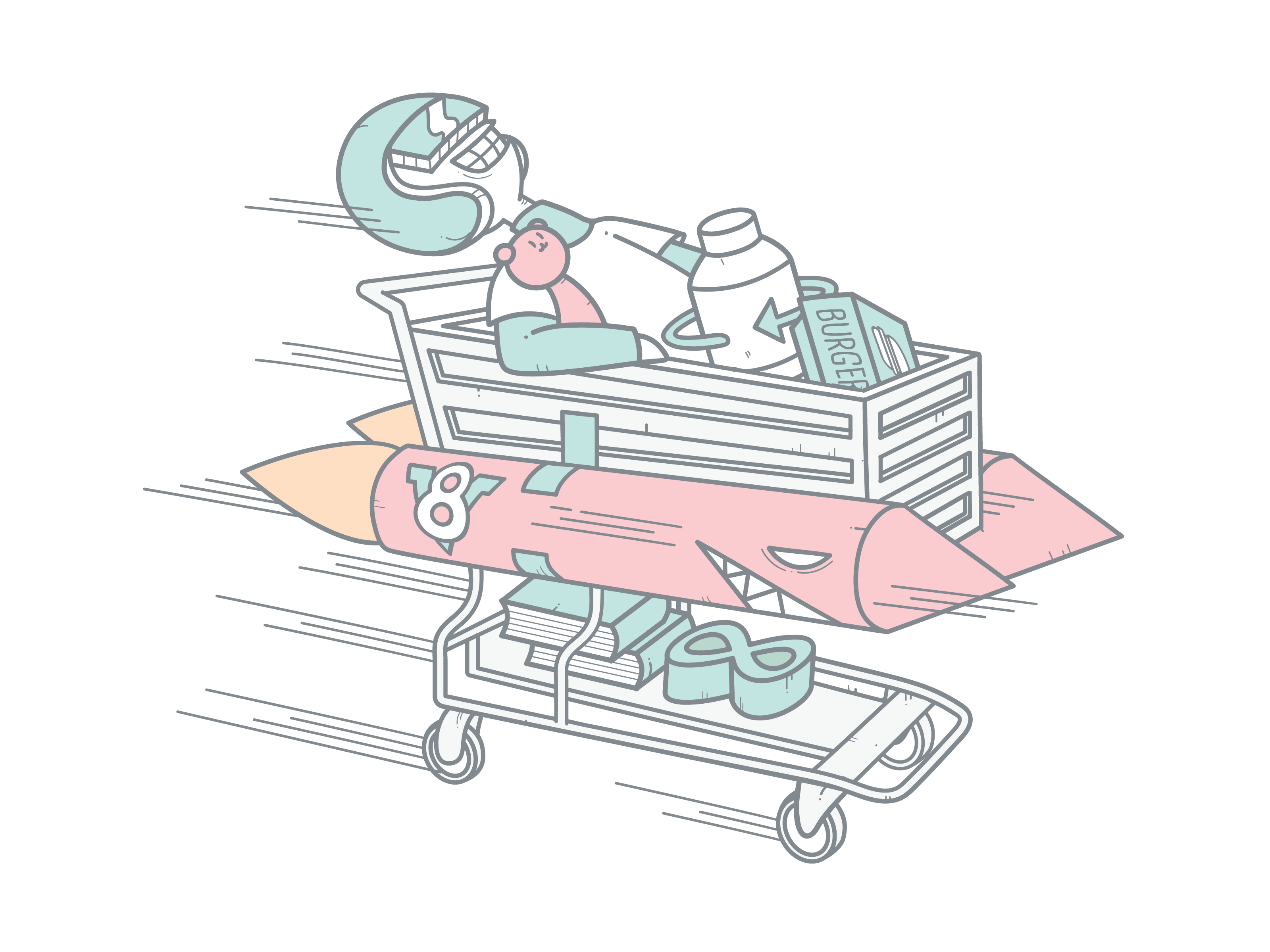 Product information management powered by GraphQL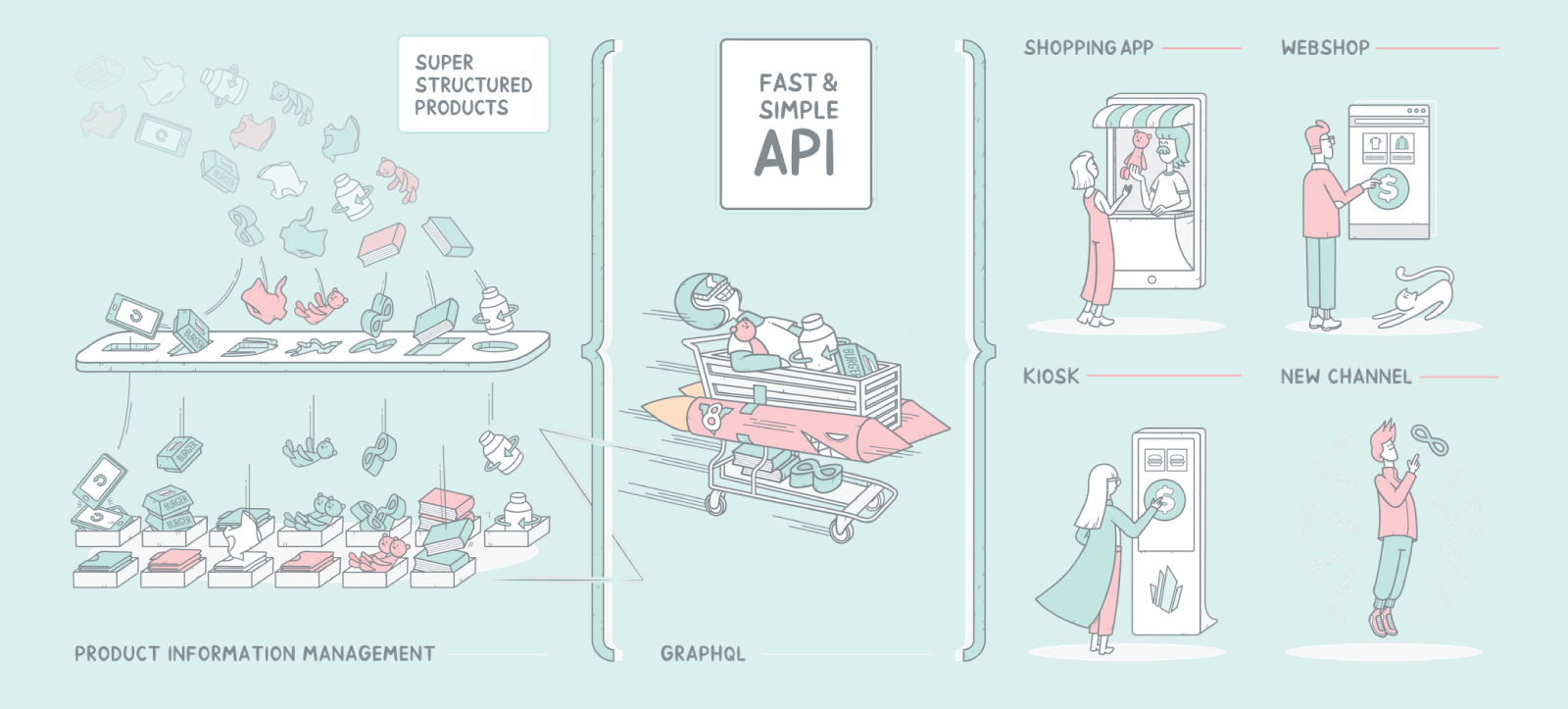 Loved by developers. Fast e-commerce for REACT developers.

User Interface Design (UI) and User Experience (UX) for Crystallize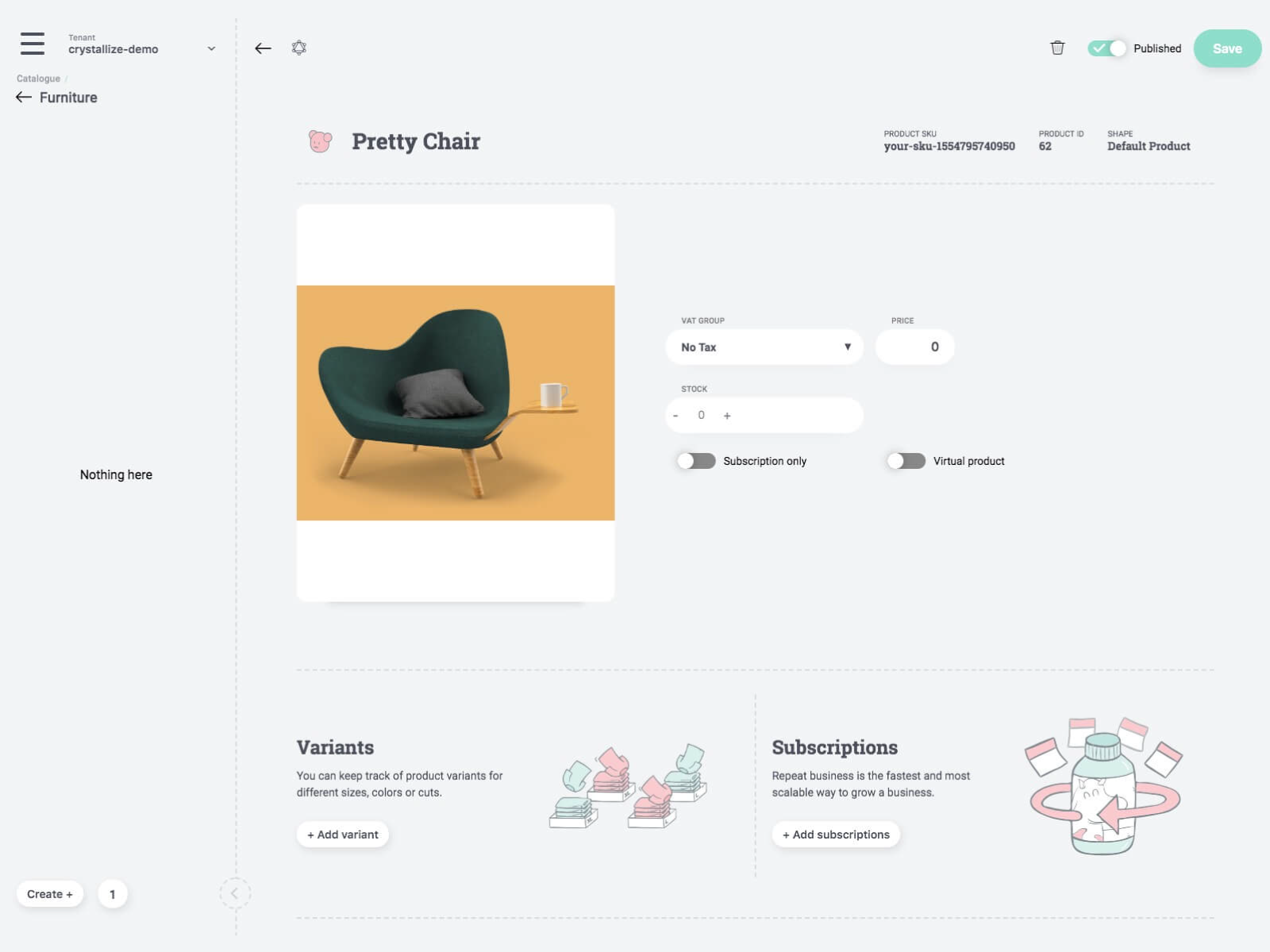 Creating a company personality with cartoons