GraphQL powered PIM and Headless Commerce Service
Crystallize is a headless commerce service designed and built by Snowball. Product information management (PIM) delivered via a fast GraphQL API is the core of Crystallize. Drive online sales, understand your subscription base's development, build custom e-commerce experiences, reduce churn, and automate entitlement integrations.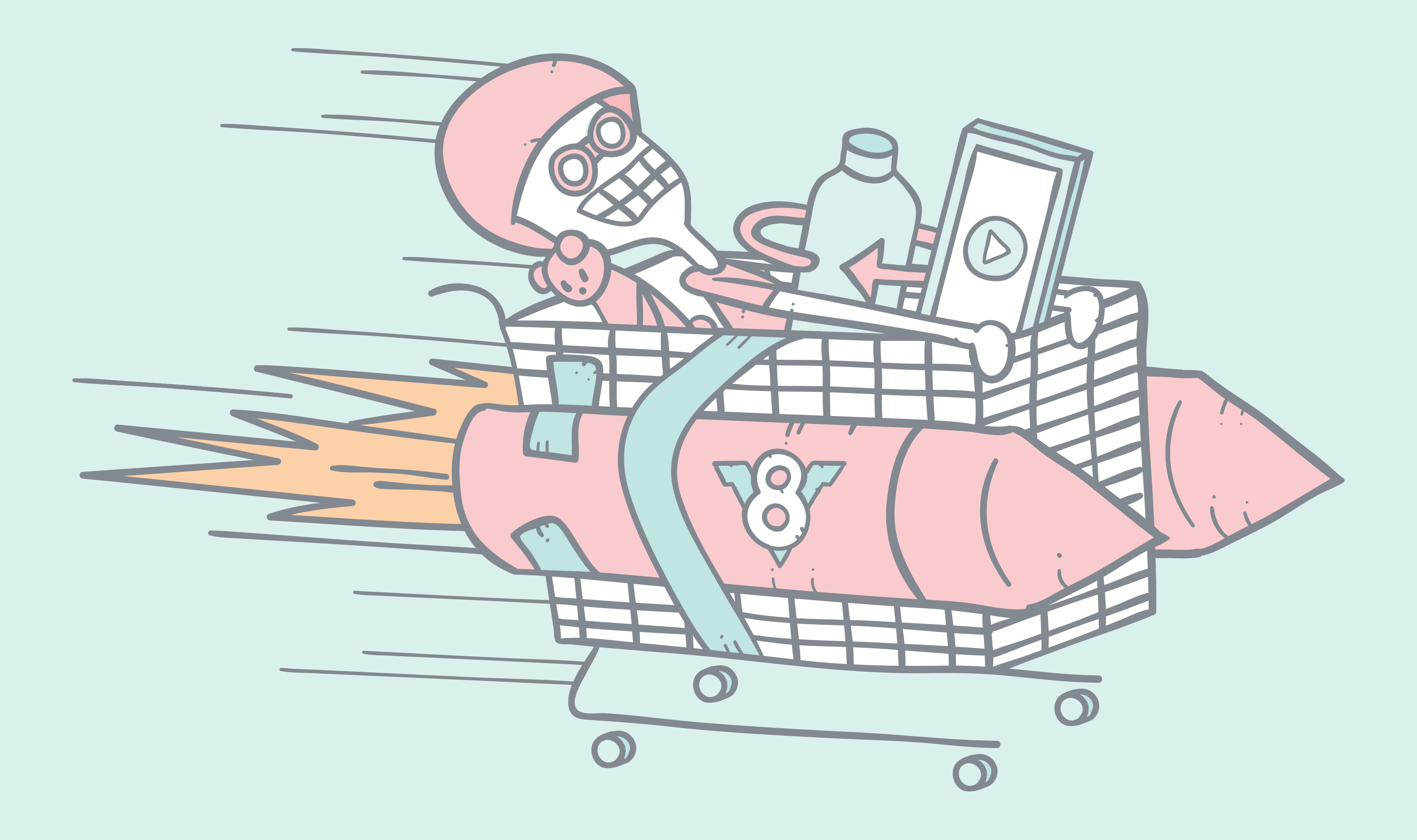 Product information management powered by GraphQL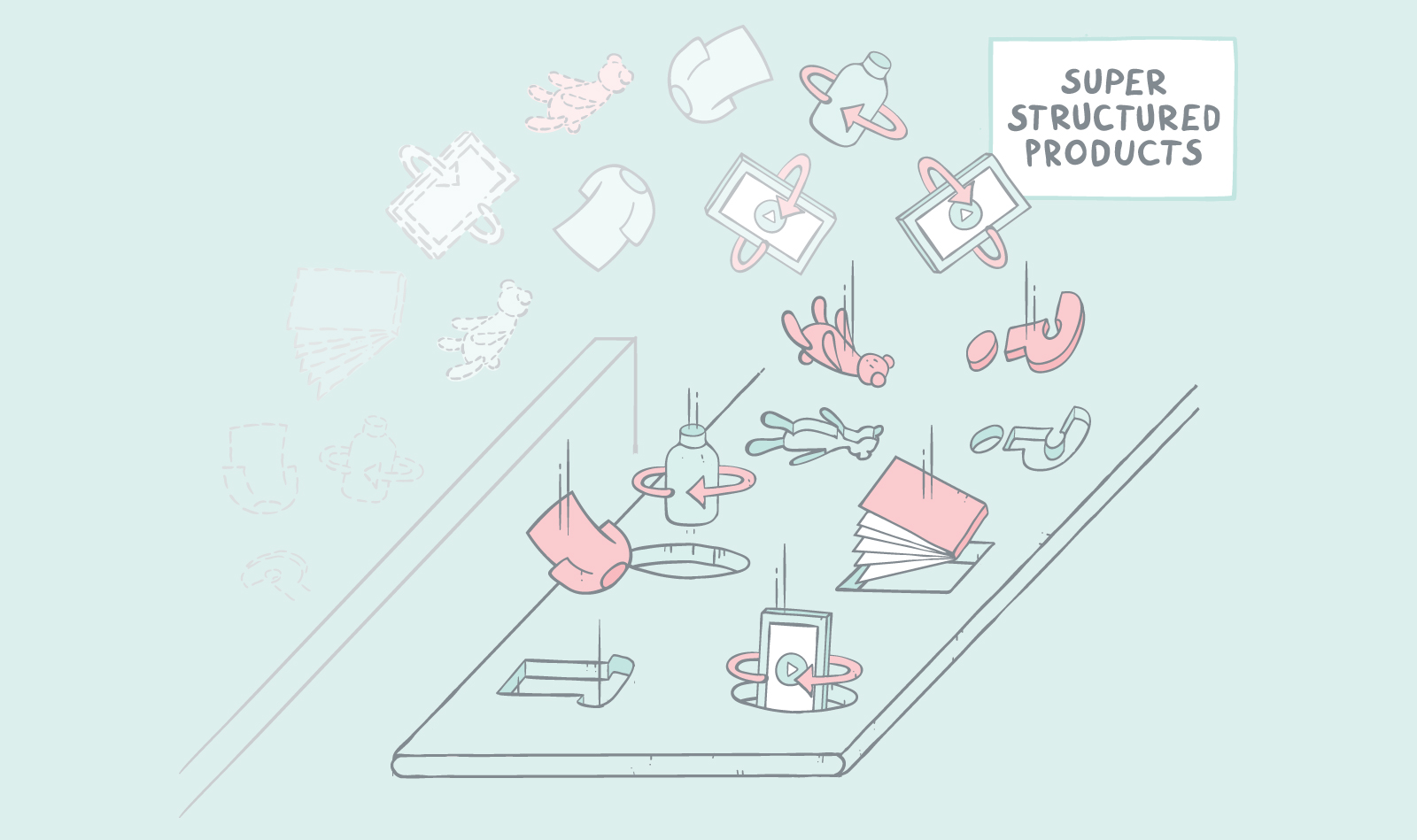 Repeat business: Subscriptions mean more.
Repeat business is the fastest and most scalable way to grow a business. Experiment with single and recurring offers in no time with the native subscription engine in Crystallize.
Crystallize is perfect for:
Media subscriptions & commerce
Software subscriptions
Recurring goods subscriptions & commerce
Loved by developers. Fast e-commerce for REACT developers.
The GraphQL based headless PIM architecture in Crystallize is loved by developers. It is fast, meaning great for eCommerce SEO and user experience.
No fat monolithic system you need to install and customize. You simply point your GraphQL query to Crystallize, perhaps using our ready-made server-side rendered REACT skeleton, to quickly build a lean, responsive, and easily maintainable front-end for your e-commerce. Feel free to express yourself in your favorite coding style. If you favor Redux or MobX, Styled Components or CSS modules, ES7 or Typescript, async/await or plain old callbacks, Crystallize will work for you.