Frøya Life - Empowering women and their health
Frøya Life's mission is to empower women to take control of their reproductive health. Snowball was tasked with strategising, developing and bringing to life the brand story and identity. Our goal was to create a brand and a platform that celebrated women, while, at the same time, being empathetic about the sensitive nature of women's health. Check how we designed and launched a brand that fuses wellness with femininity, all in one positive and inspiring environment.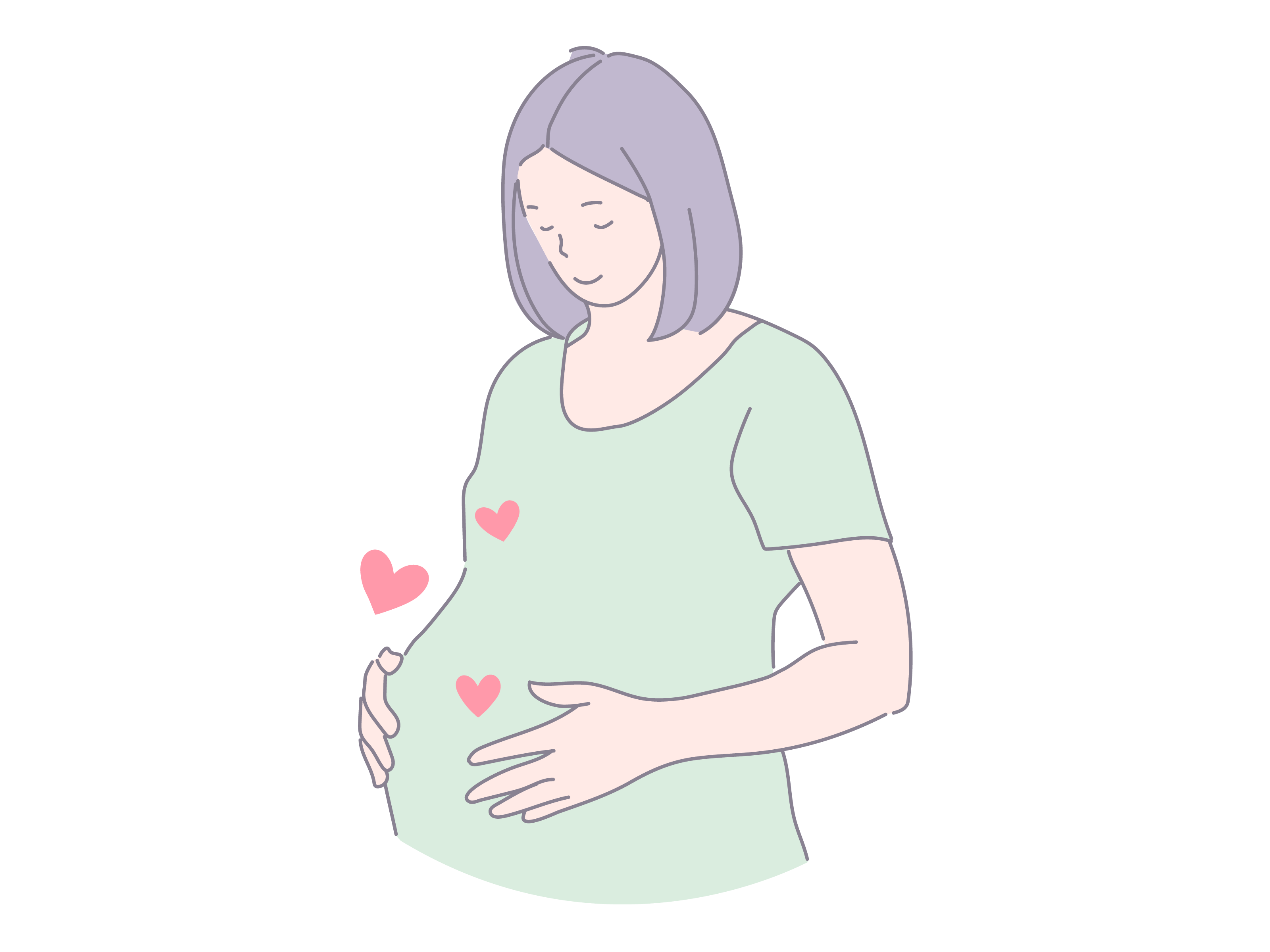 About Frøya Life
Frøya Life is a Scandinavian supplier of life-phase programs for women through the different phases of their life. Their vision is to eliminate, or at least reduce, the current and still-existing gender gap between men and women. Frøya Lide's goal is to offer women greater flexibility and financial predictability in family planning.

The symbolism behind the name
The name Frøya derives from Norse mythology, where Frøya - or Freyja - is the goddess of love and fertility, as well as the goddess of war and death. For the Vikings, Frøya symbolised fertility and happiness. And so, it was this symbolism that gave rise to the name Frøya Life, and then helped conceive the entire visual identity. Since one of the attributes that identify the goddess is her cloak of falcon feathers, we used the feather as a symbol to represent femininity and to show its delicate nature.
Look & Feel
Although the company directly targets women, we wanted to stay away from the "obvious" design choices when thinking about a feminine brand. We aimed to give the brand a different visual approach to a regular "medical" product. For this project, we used a bright colour palette inspired by the cold Scandinavian aesthetic, complemented by a clear typeface selection. From there, every branding element created was intended to express femininity, empathy and consideration.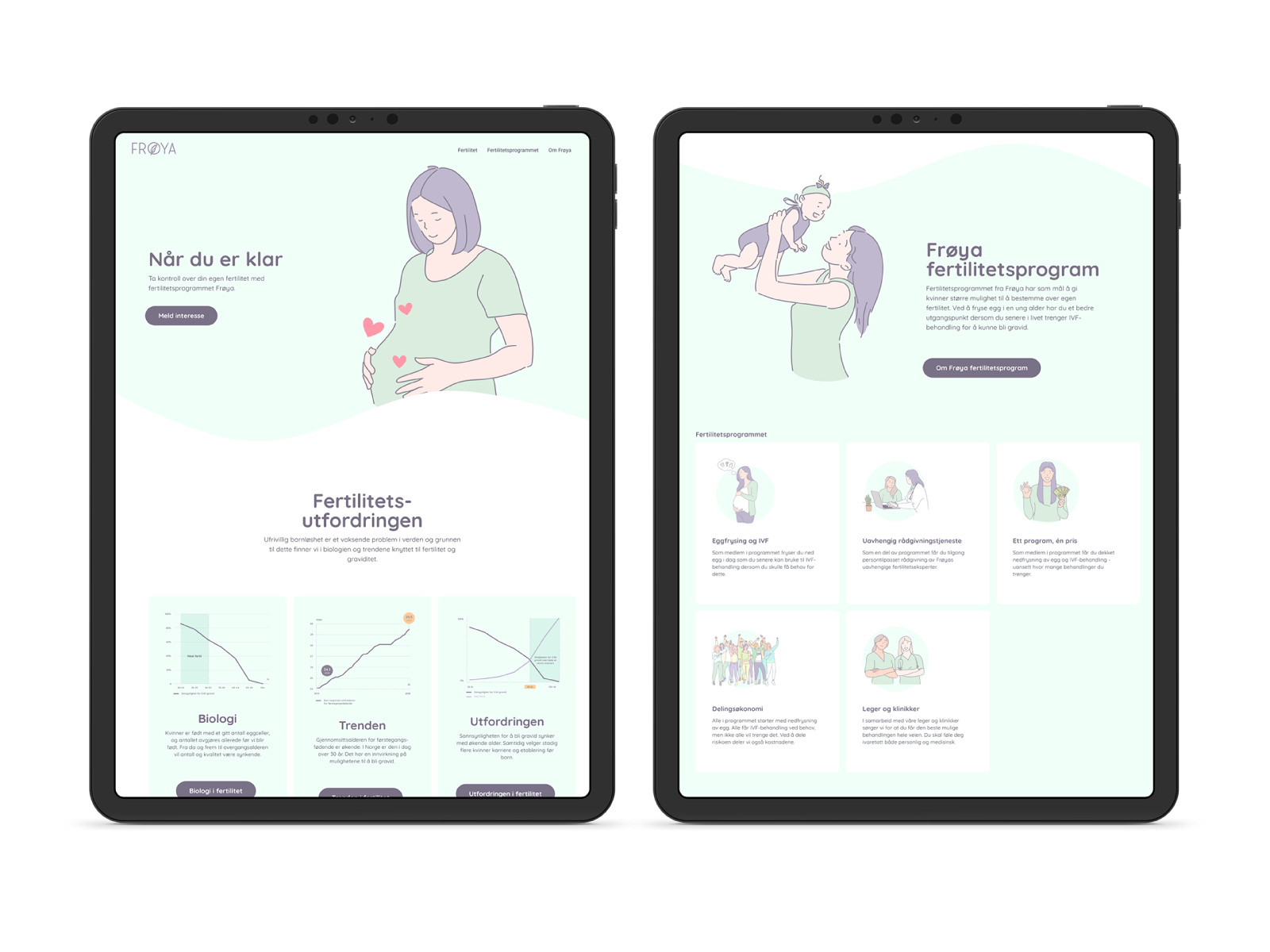 Putting everything together
In addition to the visual elements already mentioned, other support assets were created. A set of bold illustrations were developed, which were then used across the frøya life website, giving it a sense of character and personality. These illustrations depicted women from a range of backgrounds, to support the message of empathy and a supportive environment. All of these elements together helped create a striking and engaging visual identity, while at the same time developing a brand personality that captures everything the Frøya Life brand represents.