Okay - Turning a Patent into a Product
Okay is a SCA-compliant platform providing future-proof transaction and authentication security to banking apps. Snowball was tasked with further developing, strengthening, and marketing the Okay product. The process included product design, content marketing and software development. Ultimately, the goal of the collaboration was to help build a loveable, easy-to-understand product and improve its visibility within the open banking and fintech landscape.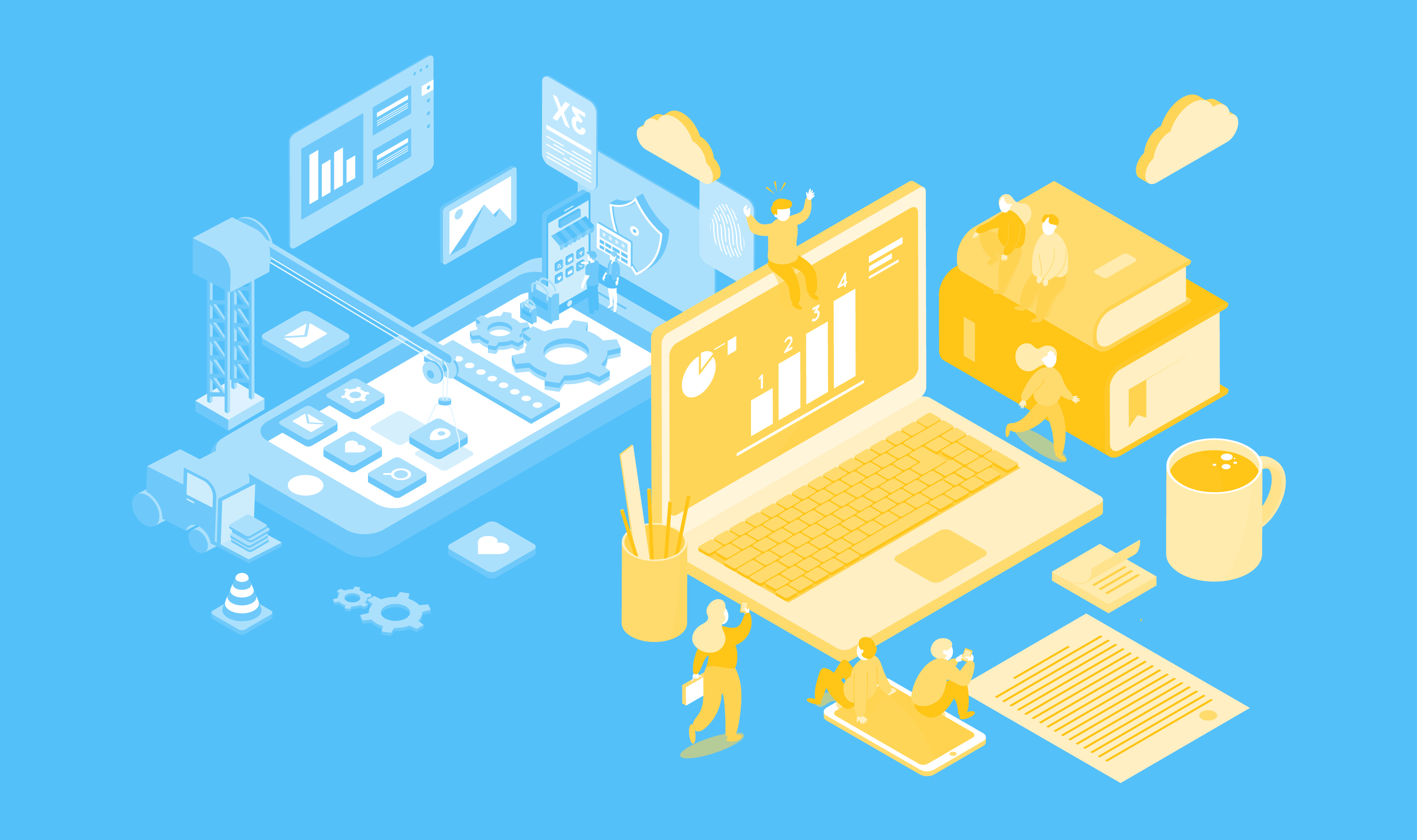 "Snowball was essential in the transformation from a research project to a modern company with a well-defined brand, a modern website, key technical assistance, and well-designed demos." - Erik Vasaasen, CTO
Product Design & Development
Okay's product development required front-end, back-end, and full stack capabilities, as well as specific skills with Android and iOS applications. Additionally, UI and UX design understandings were critical, as Snowball developers and designers are set up to work collaboratively. Here are a few highlights during this phase:
Designing and developing a new dashboard to manage tenants
Writing documentation as a developer resource
Designing, developing, and maintaining a new website
Designing and developing two apps: a demo app and a white label app, which were maintained and released to Google Play /the App Store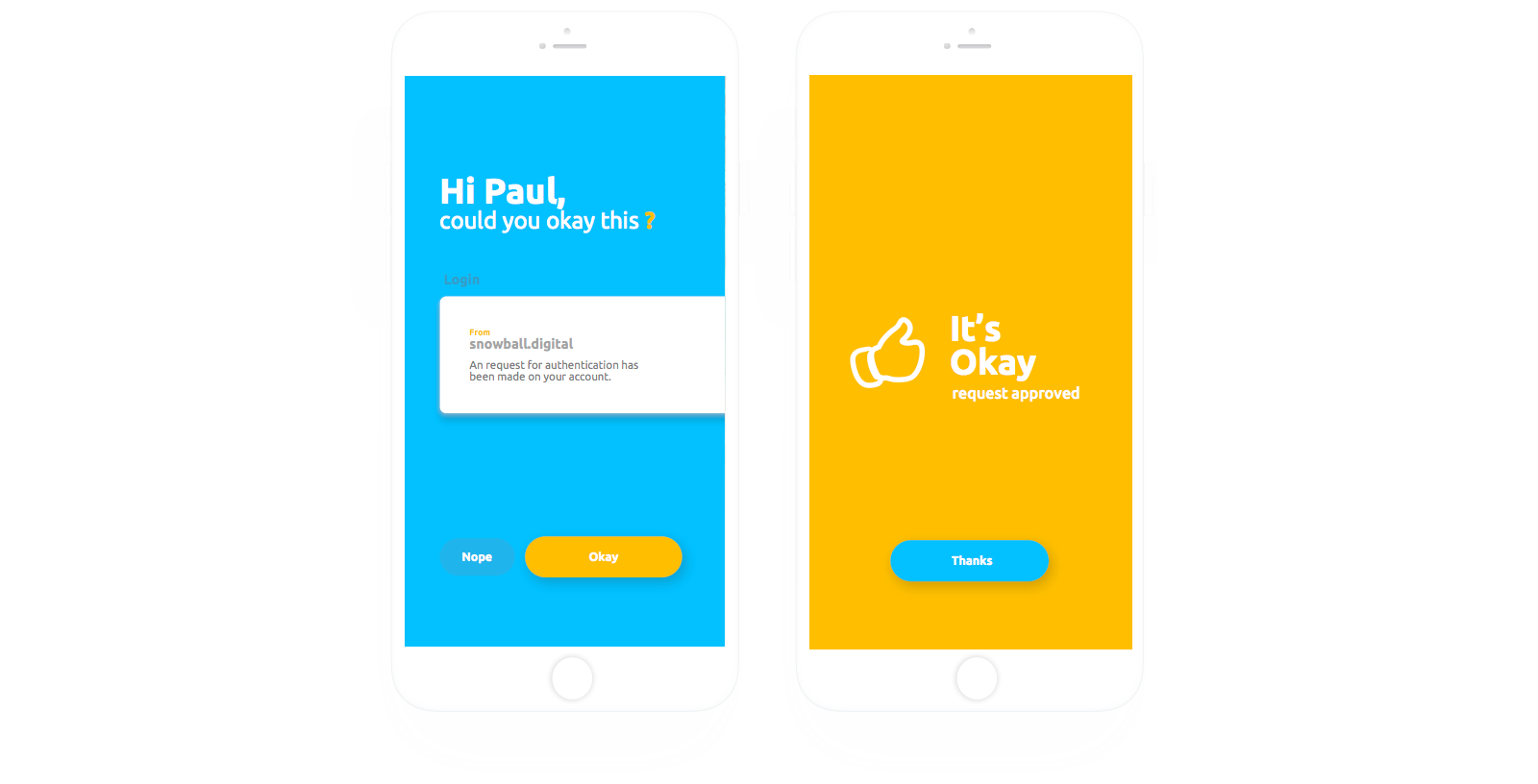 Product Strategy
The original name Protectoria came from email security and message management. However, the Protectoria offering did not align with what the company was evolving into: a clean, adaptive, easy-to-use product that could meet compliance standards and prevent online threats. This message would be used as the core of a new brand identity. Here are a few highlights from that process:
Defining Okay's core message 
Customer journey mapping 
Defining target audiences
Creating a new brand identity
Building an illustration universe for communication
Growth Marketing & Content
A large part of our marketing efforts centered around content creation and communications. Our progress benchmarks were measured through website visits, social media followers, engagement rates, and sales. In the course of two years, Okay went from zero hits to over 1,000 organic website visits a month, within a niche banking market. Here are a few of the ways we made that happen:
A regular schedule of creating a new blog post weekly or bi-weekly showing Okay' authority in their field of expertise 
Using social media, primarily LinkedIn, to reach industry players 
Using insights from keyword analysis, market research and performance data to define topics for blogposts, white papers and social media content 
Creation of white papers, both "stand alone" and in collaboration with other industry experts
Today
Snowball continues to help Okay with content, marketing, design and development. Their success plays out because of our ability to match their intuitive, cloud-service product with an affordable and scalable solution that is visible in the market. This has placed the company in the perfect position for its next stage of growth, moving from start up well into scale up. Needless to say, Snowball is proud to be contributing to the collective consumer need for safe and secure online payment solutions, especially in a world of increasingly dangerous cyber-threats.