Okay - Strong SCA as a service
For the fin-tech company Protectoria, we have done product design and service design for delivering single device strong customer authentication. We worked on product design, user experience, developer experience, and growth strategy.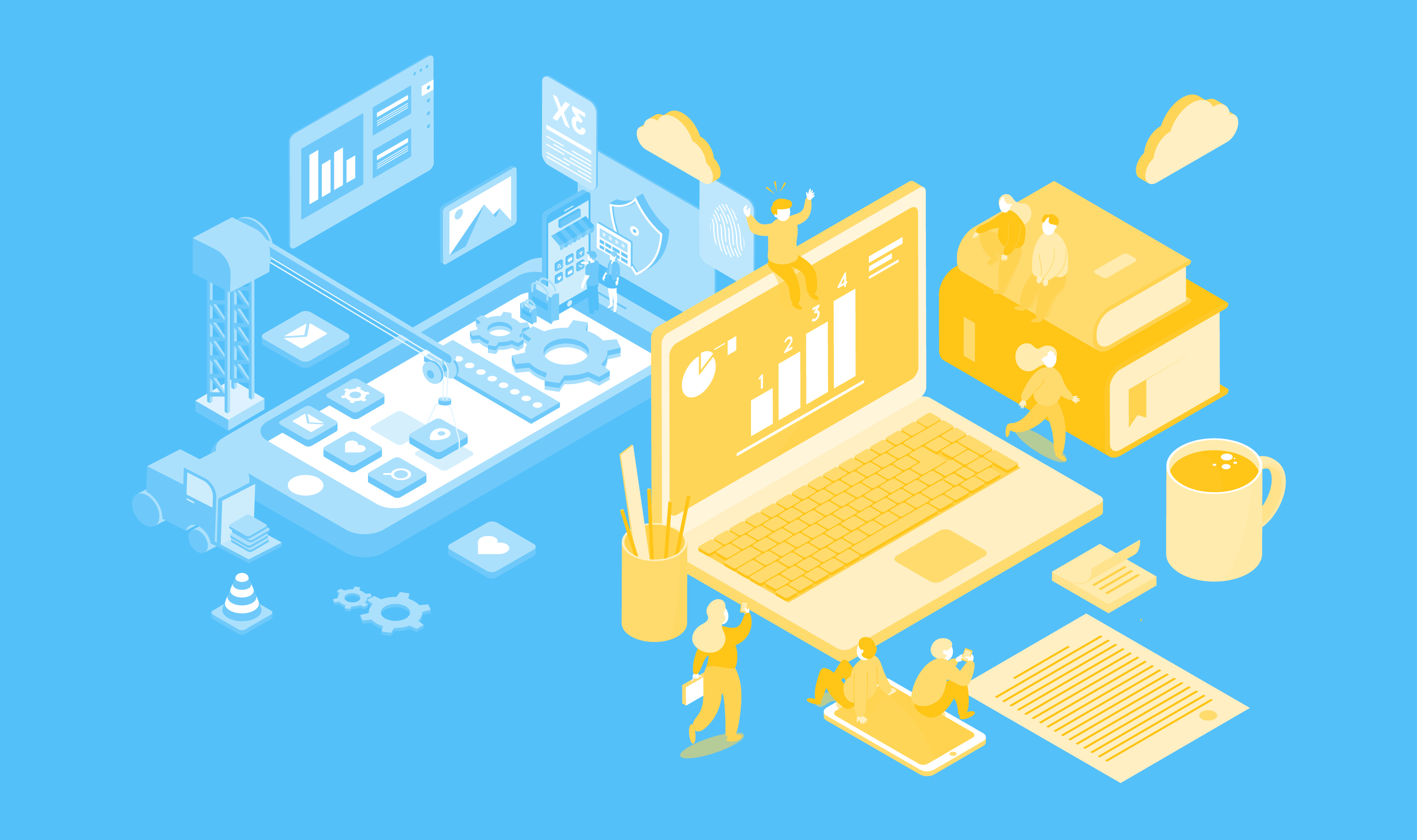 Complete product and go-to-market
The goals:
communicate a highly complex product in an easy-to-understand way 
making a compelling demonstration of the technology for business users and developers
building and executing on a growth strategy
You can check out the results at OkayThis.com.