Touch-Free Door Opener Sensor
Here at Snowball, we were happy to offer our Industrial Design services and assist Hygiene Teknikk AS / i2open with a product they are developing. The product itself is a door opener sensor. It is used to activate door openers in hospitals, institutions and so on.
Touch-free door opening can be both practical and also help reduce the spreading of diseases. Hands-free door openers already exist but this new technology allows us to define areas of interaction and so it is possible to reduce unintentional uses and also allow for new and more functional was of use. We worked closely with the client, did several iterations before landing on a final design and delivered sketches, renders, evaluations, drawings, and a physical prototype.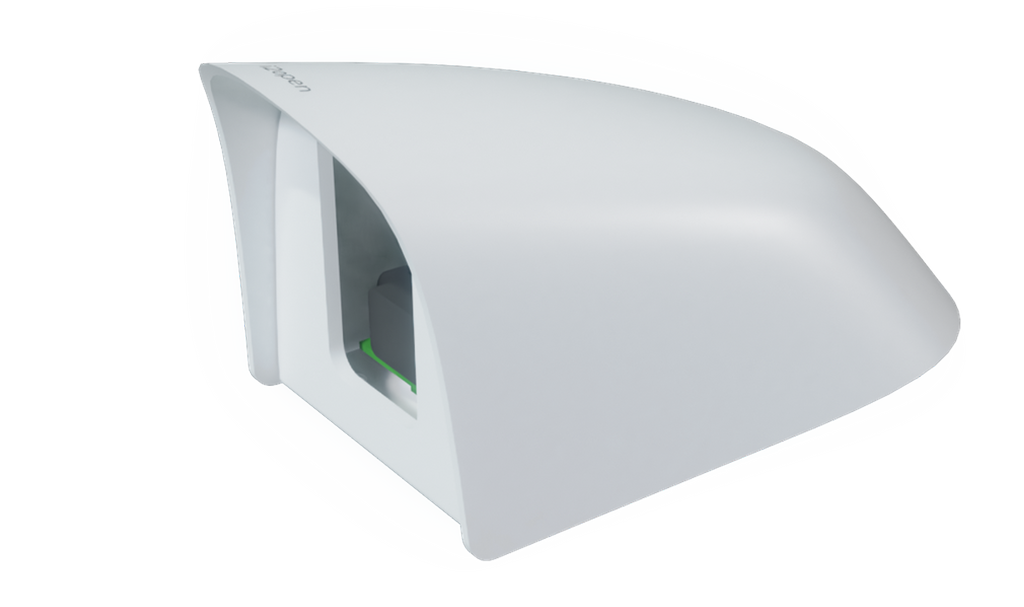 Illustrations
Illustrations are great for communication between us and the client but are also very useful for the client to use for sales and manuals.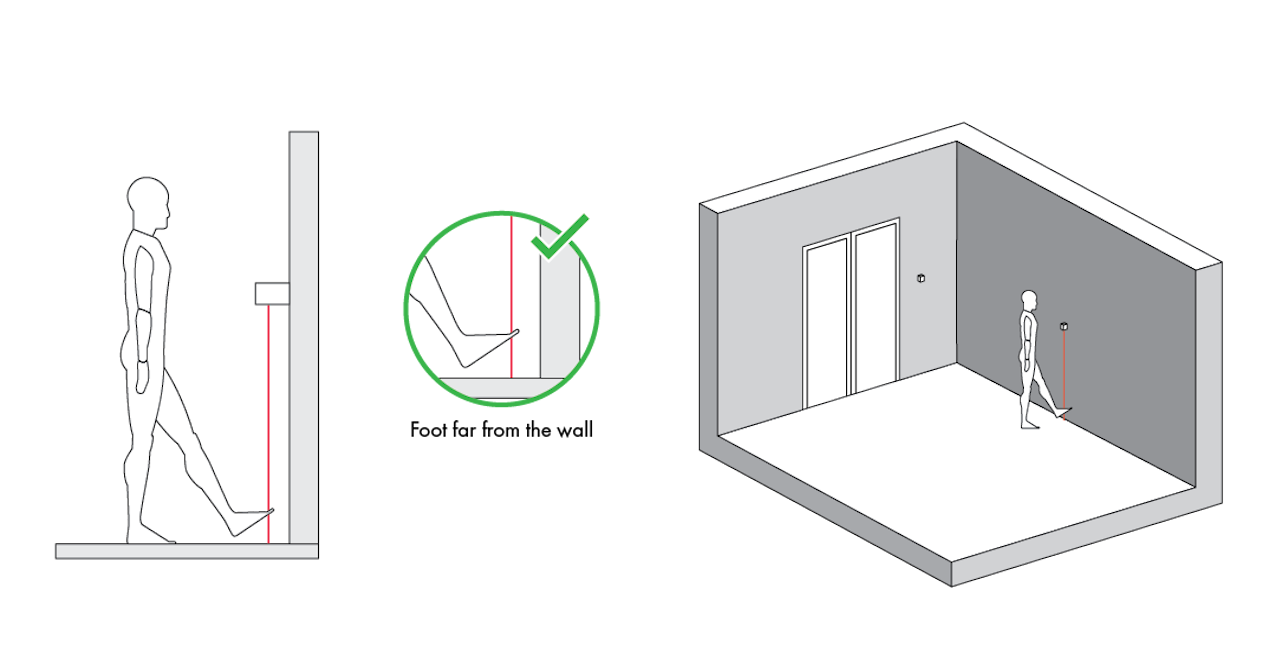 From Rendering to Prototype
When we were happy with the rendered results we 3d-printed and assembled a final prototype for the customer.

Sketches & Quick 3d-modeling
Fast ideation both for function and style is ideal too with pen and paper. But quick and dirty 3d-modeling can be great for testing functionality and assembly.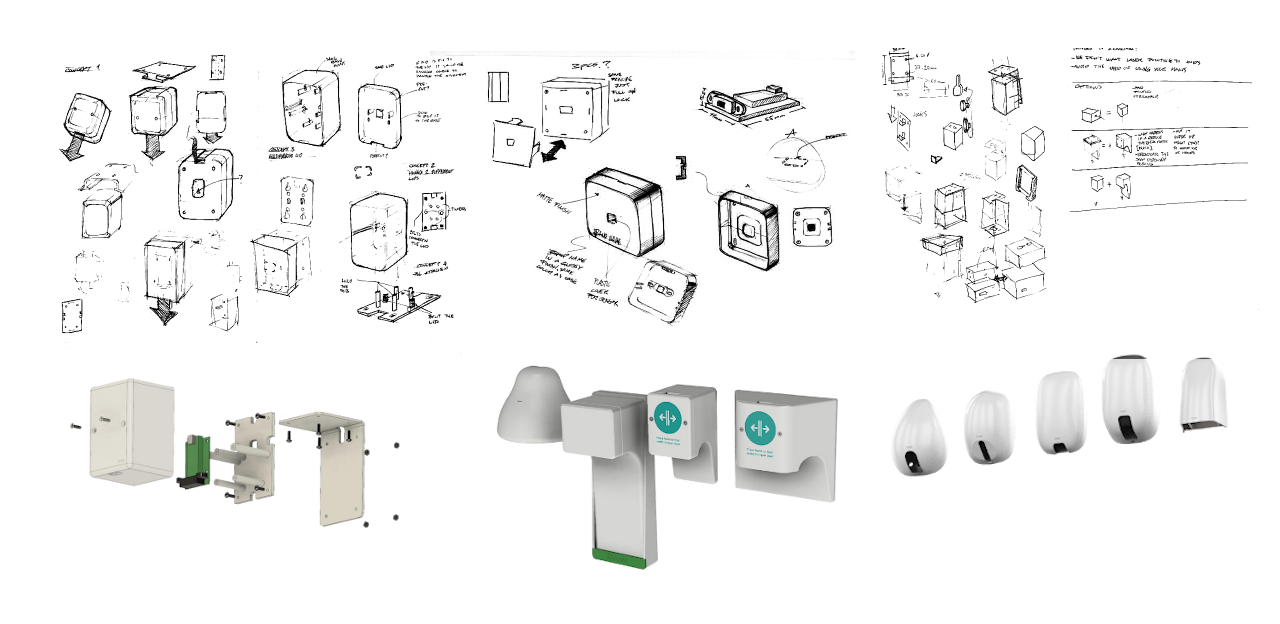 Result
Here you have the final result in a few nice angles.