IOT device casing design
The physical world can be harsh for an electronic device, and it also should be easy to use, place, and interact with. Most devices should also represent their brands' styles and values.
Our friends in Dimension Four had designed a performant compact IoT PCB with a myriad of different sensors and asked if we could help dress it up.
The starting point was the battery-run device that needed to be quickly and easily installed into a casing that could be waterproofed when needed but also allow the passing of air for a humidity sensor and pins for water detection.
Sketches & Quick 3d-modeling
We started with some rough sketching to ideate around the product and the look. At the same time, we started looking into principles for manufacturing and assembly. Design for Manufacturing and Assembly is always on our list when doing development. Simply put, we need to make sure that the effort required for each extra assembly step or is worth the effort.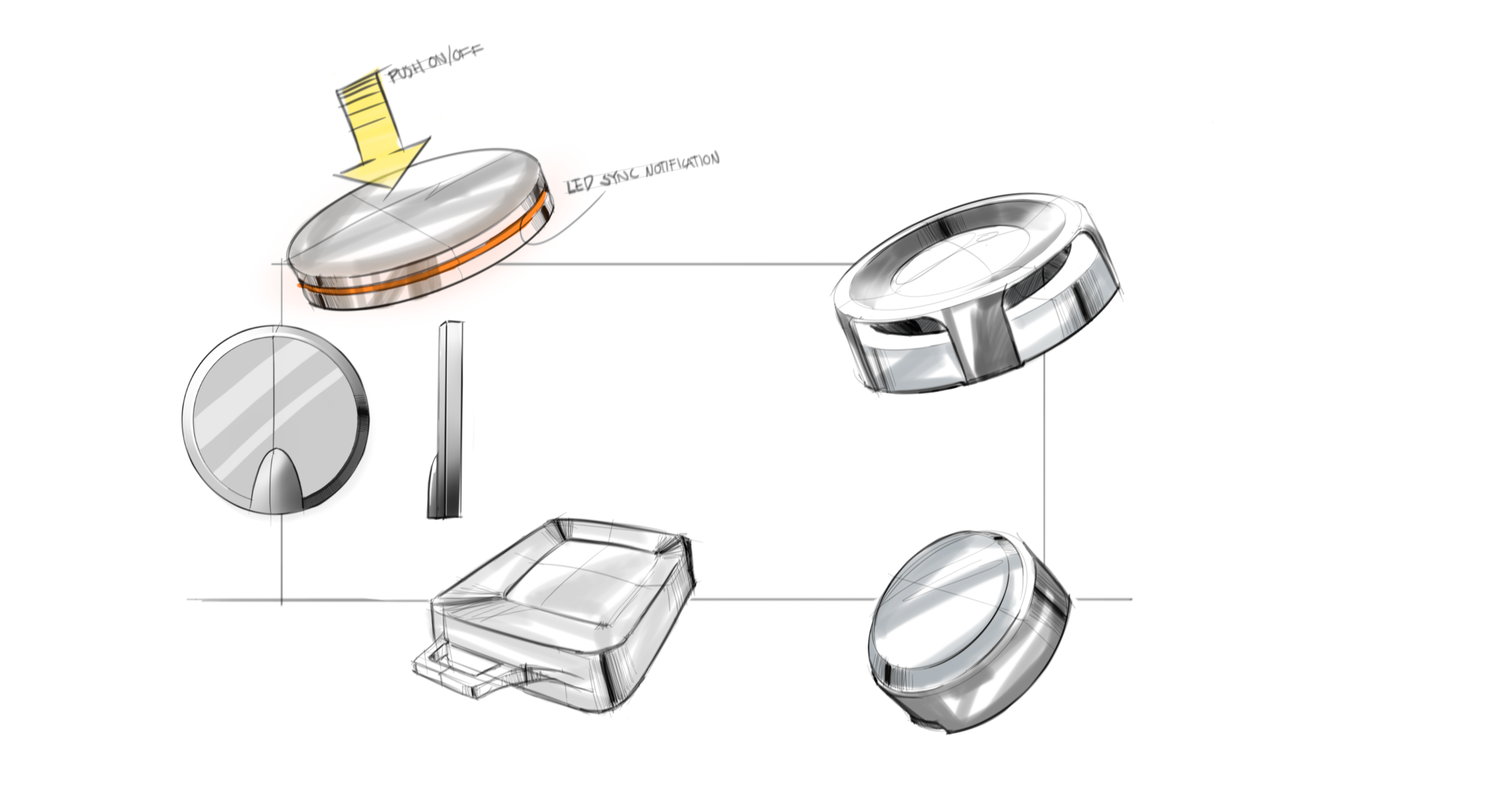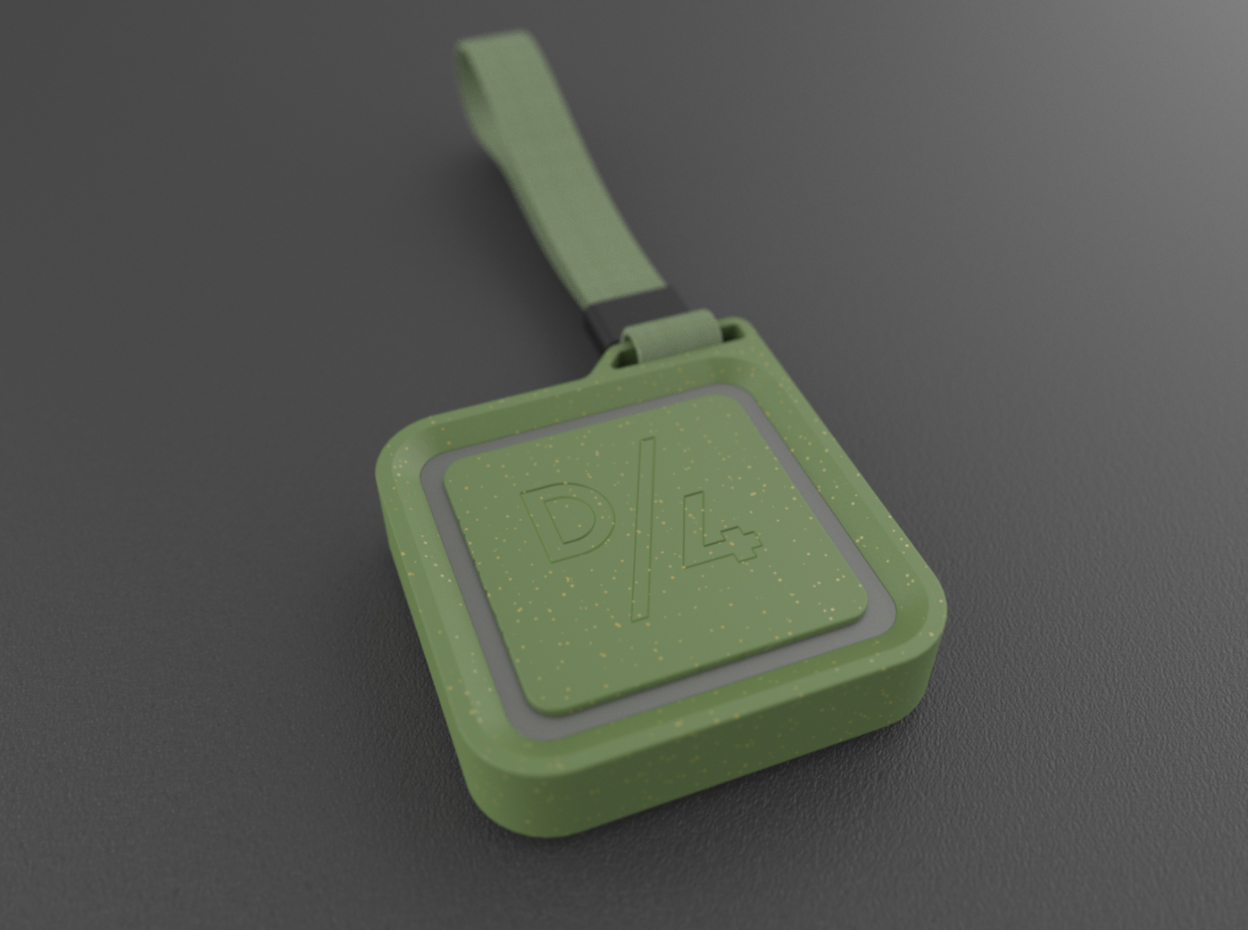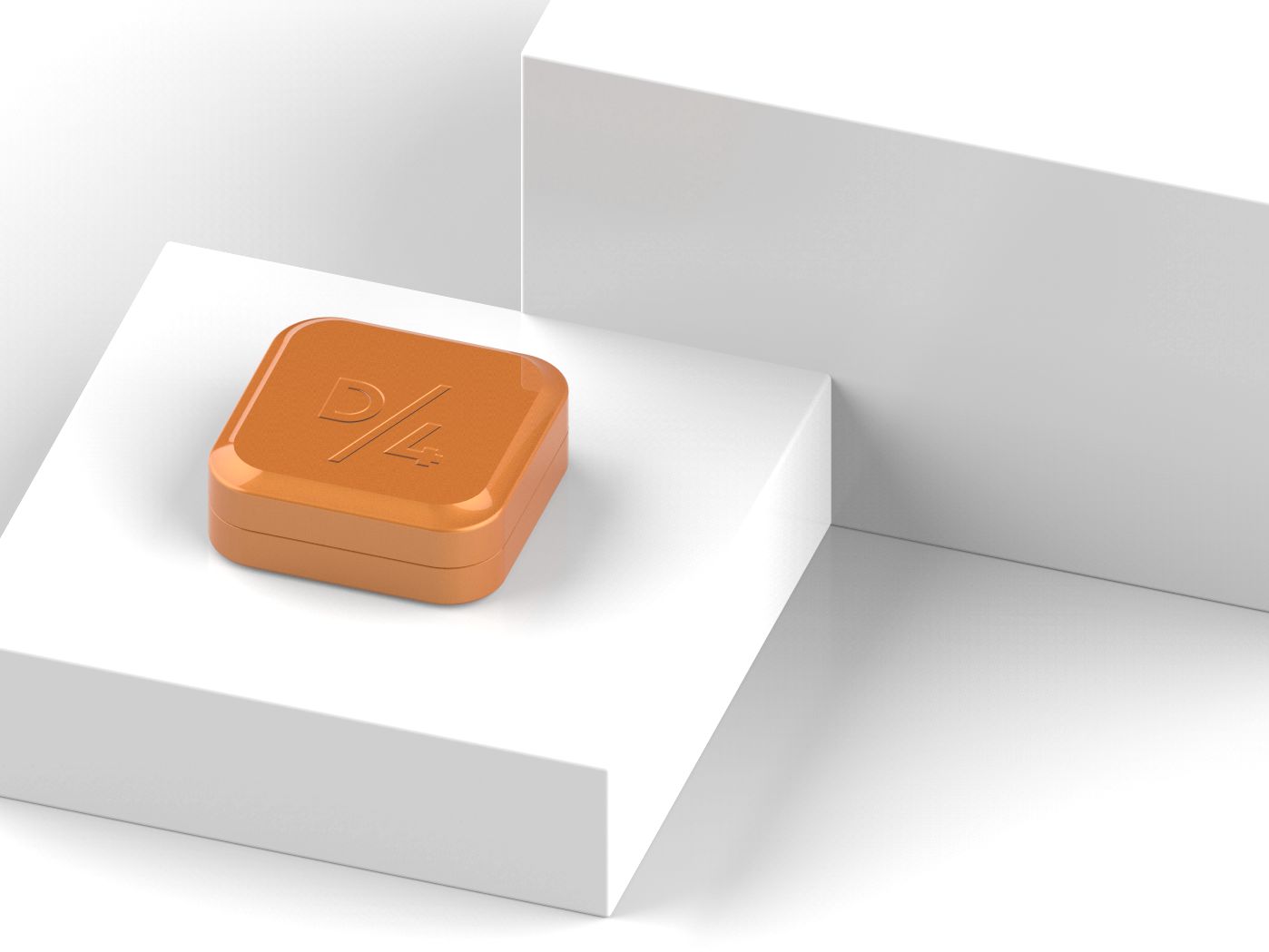 Final version
O- Ring groove and snap fit hook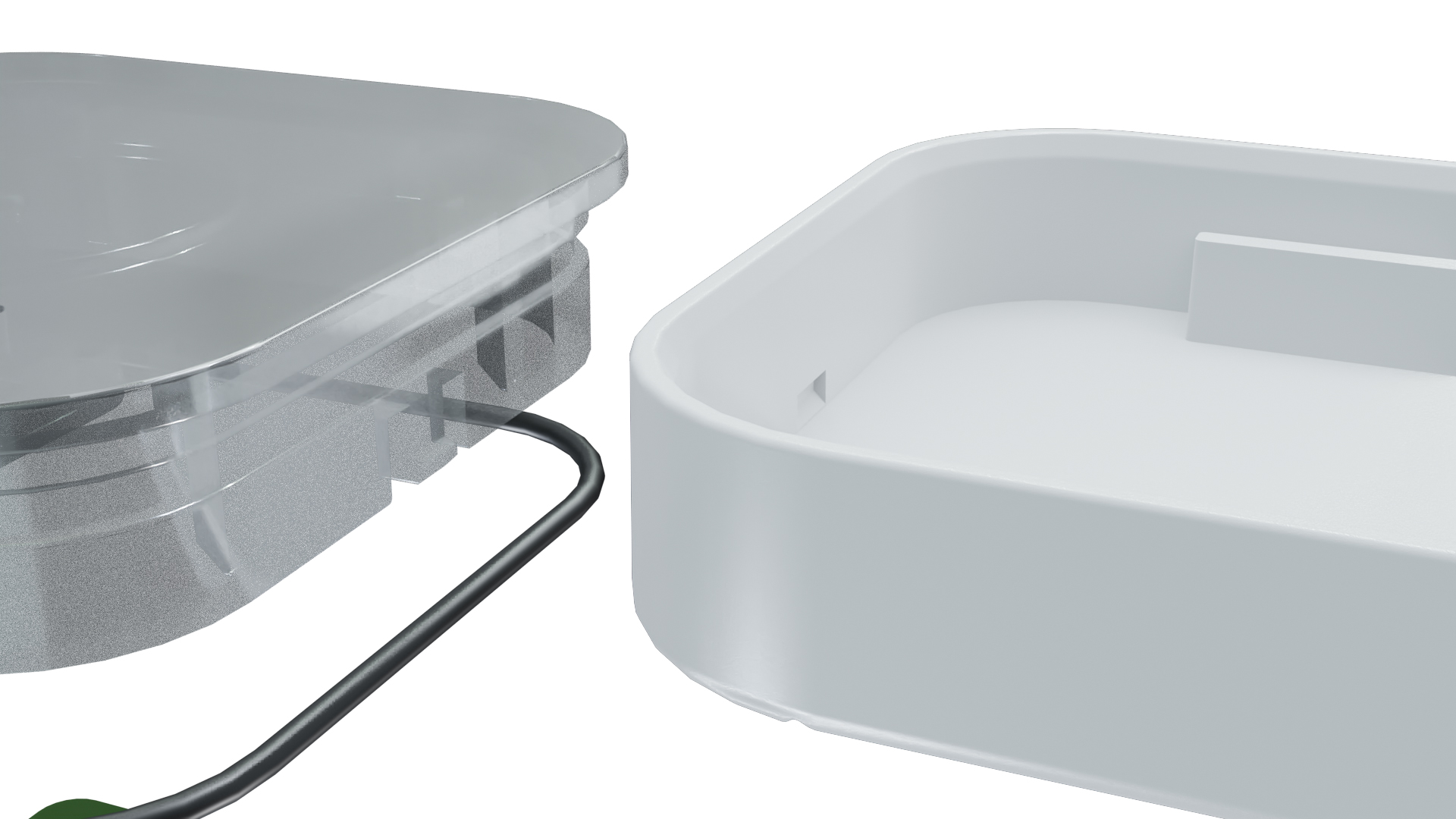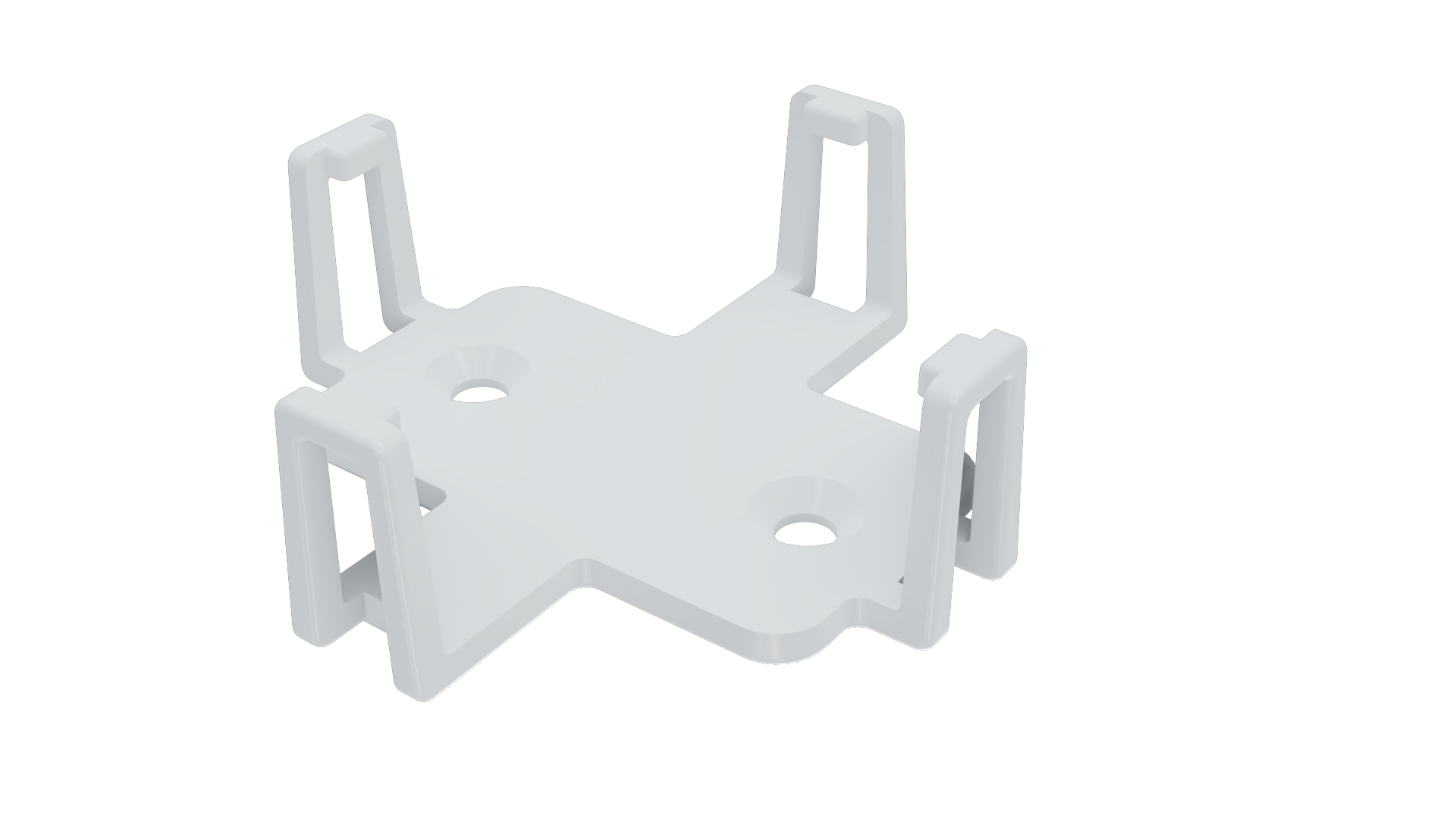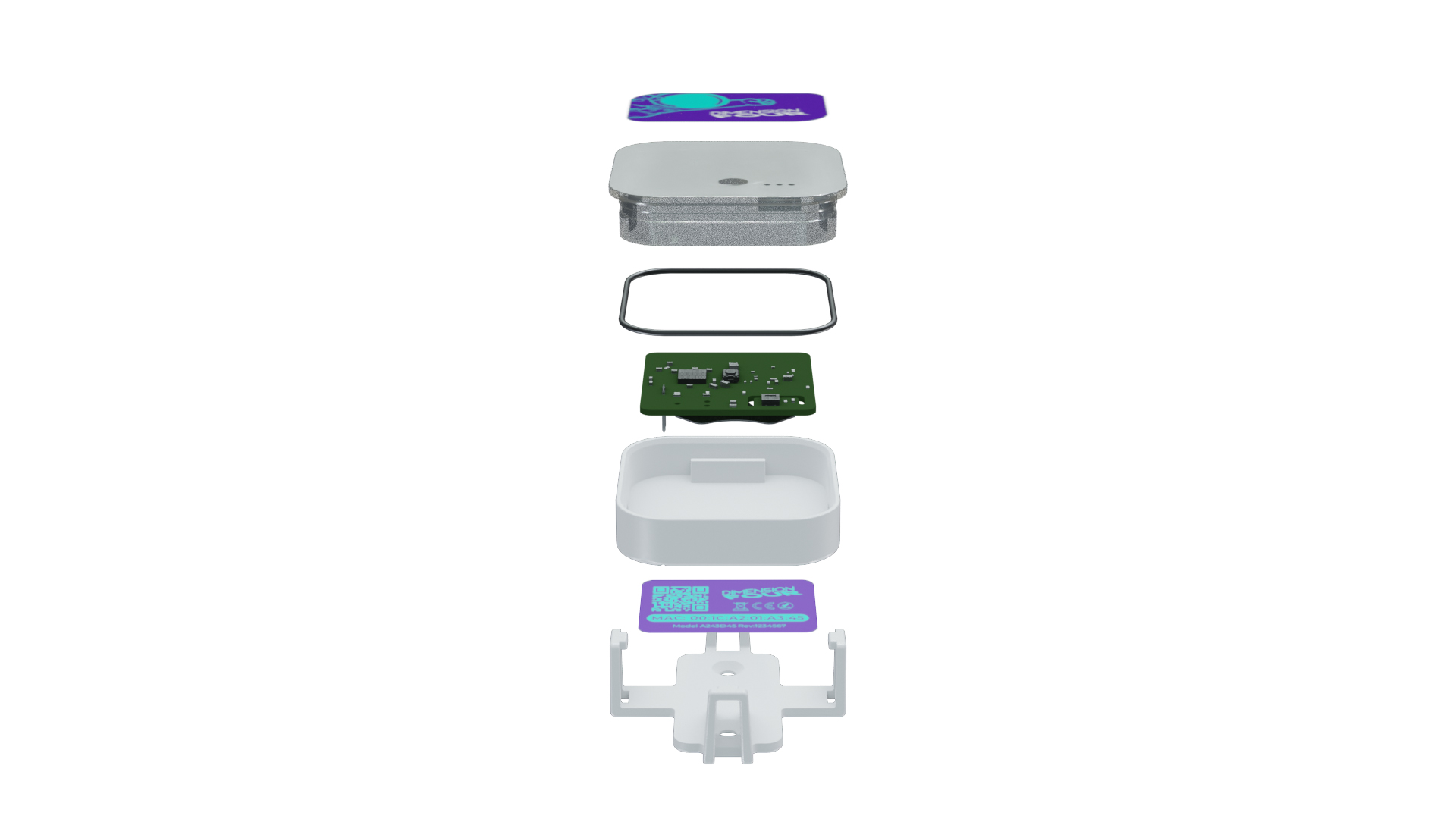 Backside with label, water trap and water detection.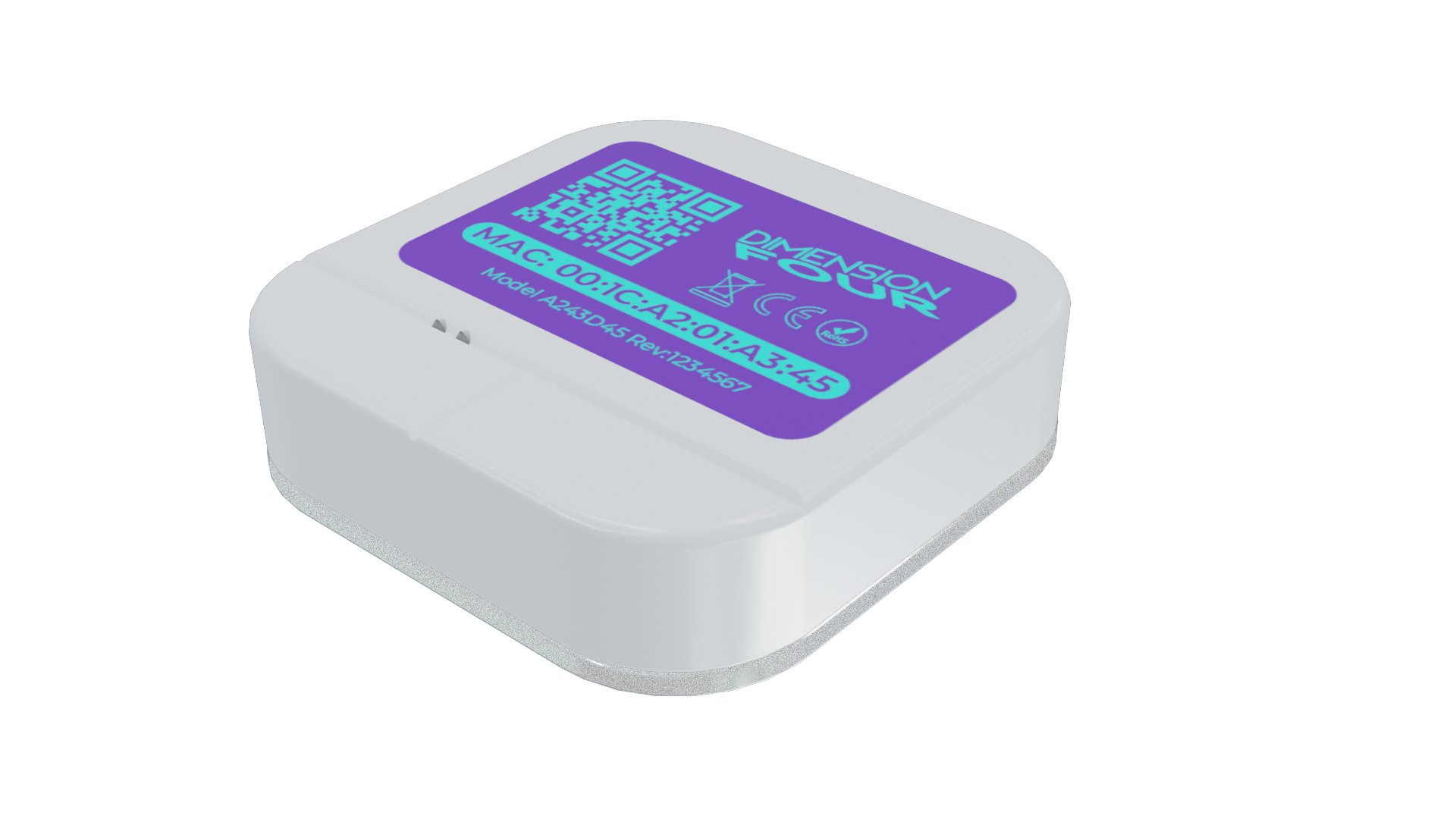 Complete device
Notice the polished area for the light sensor and the air vent holes that can be sealed with a membrane, to be waterproof but damp open to allow humidity sensing.