Color Systems: CMYK, PANTONE, RGB and RAL explained
CMYK, Pantone, RGB, and RAL are four distinct color systems. Each color system has its own unique usage, with CMYK for print, RGB for on-screen like web, Pantone for accuracy or calibration, and RAL being used in powder coating and plastics. By understanding color systems, you can achieve consistency for your product design across printed materials, digital experiences, and even production, like the coating of a classic single speed bicycle.
Why Different Color Systems?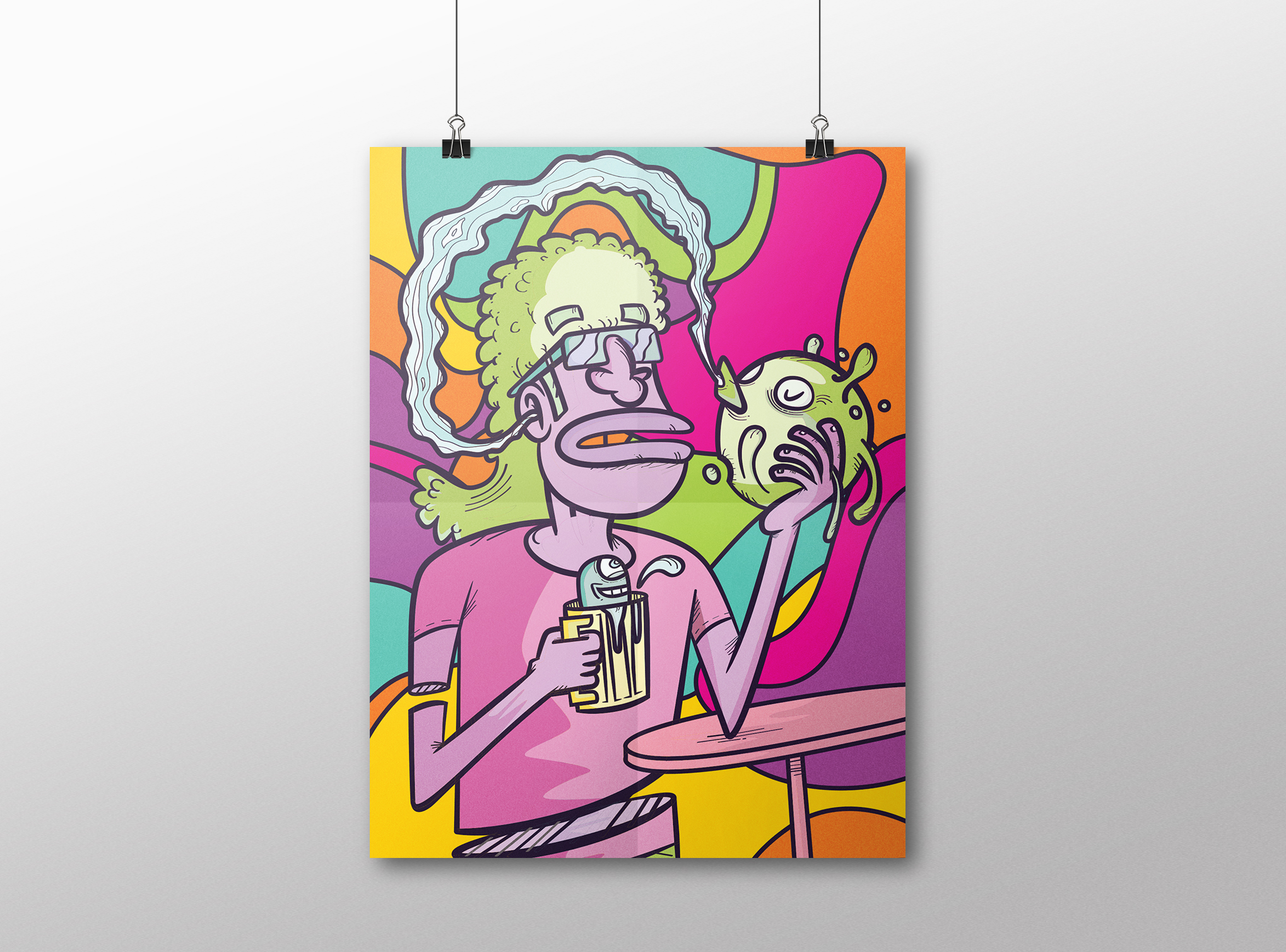 CMYK for Print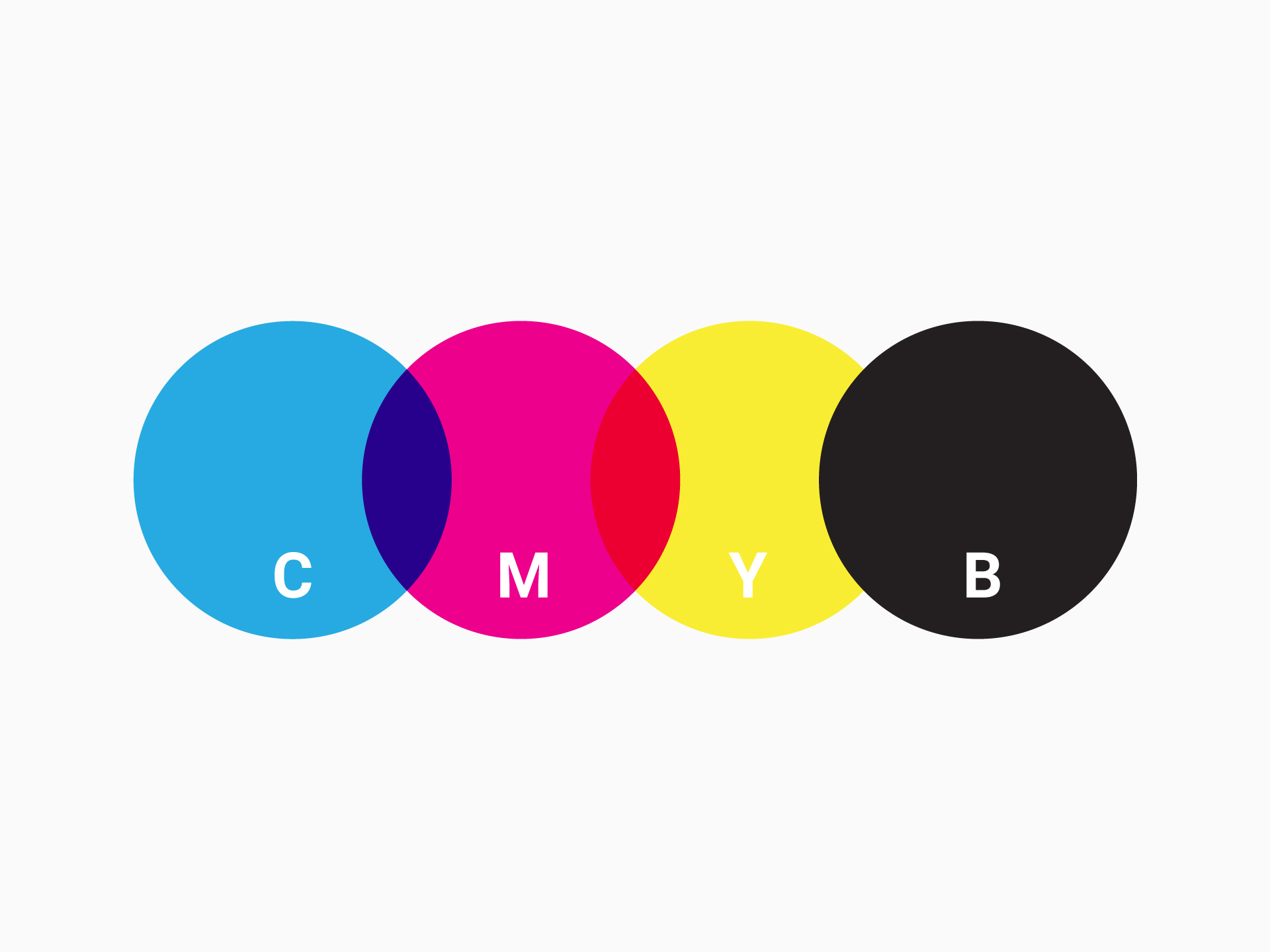 PANTONE for Color Accuracy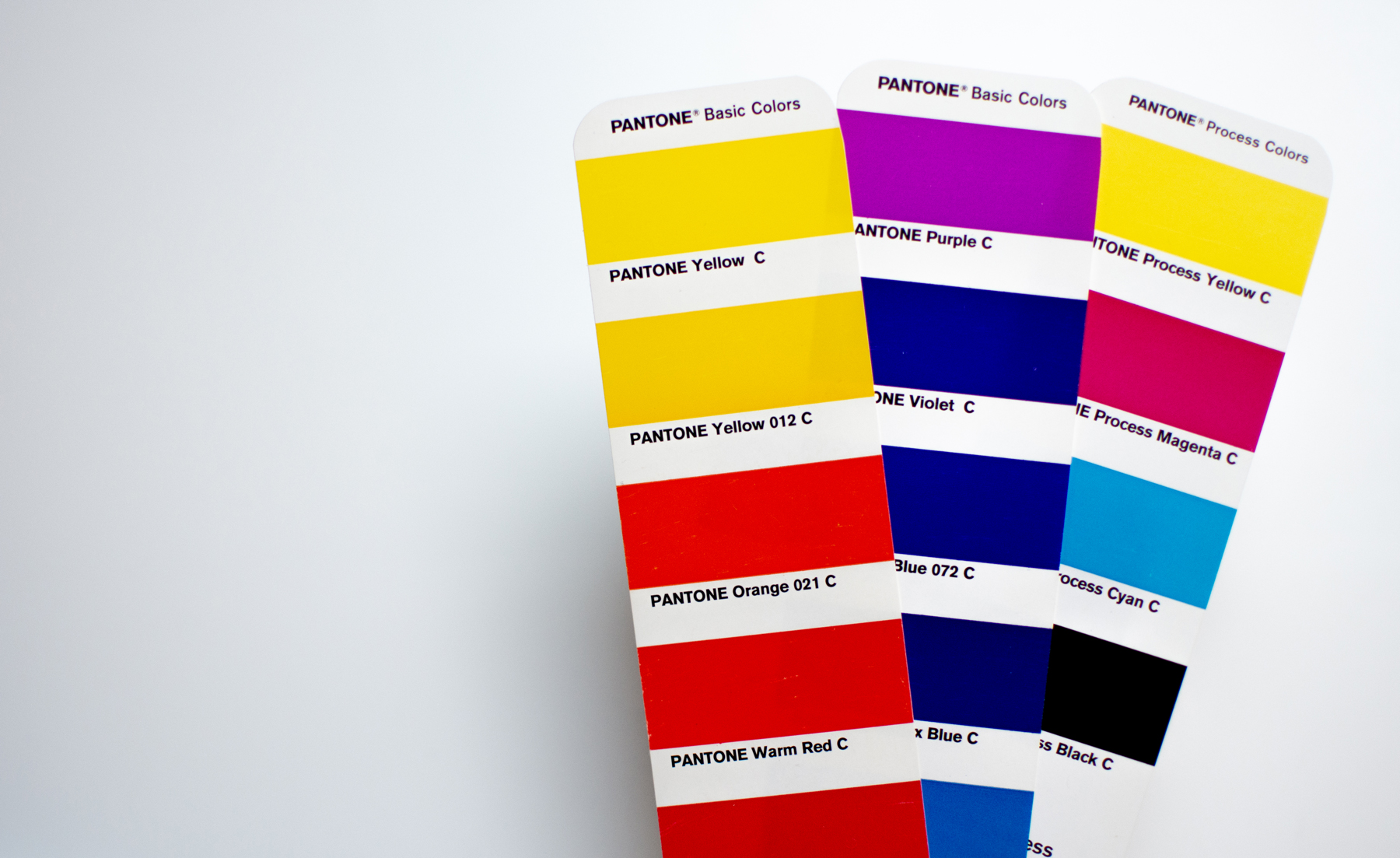 RGB for Web & Screen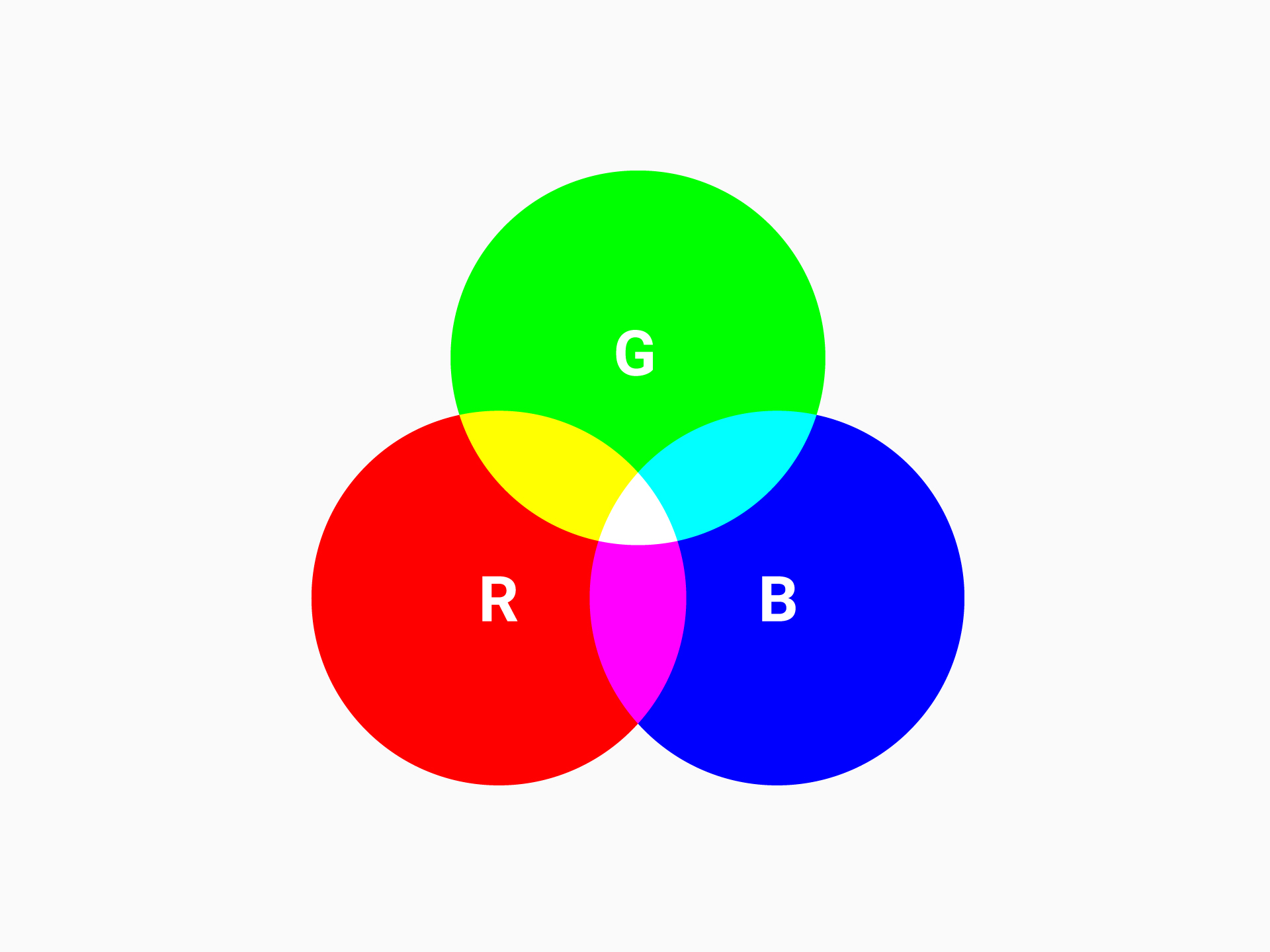 RAL Colors for Coatings