Product Strategy: Mission Statement
When you are developing a brand for your business, one of the most important things to consider is your vision, mission, and values. Every business should have a mission statement that drives everything, acting as a way of unifying the organization. A company's mission statement is a key tool to Product Strategy, and it can act as a strong guideline to help you focus on the right steps for your business to succeed.
What is a mission statement?
A mission statement is what defines your business and brand; it's the driving force behind everything within your company. It's a document that captures, in a few sentences, the essence of your business, why does it exist, and what sets it apart from the competition.
A mission statement can convey your company's quantitative objectives, product positioning and product strategy, and values to both your employees and other stakeholders.
Finally, your mission statement can act as a consistent guideline to keep you and your employees focused on the business's objectives, making sure you are taking the right steps to grow.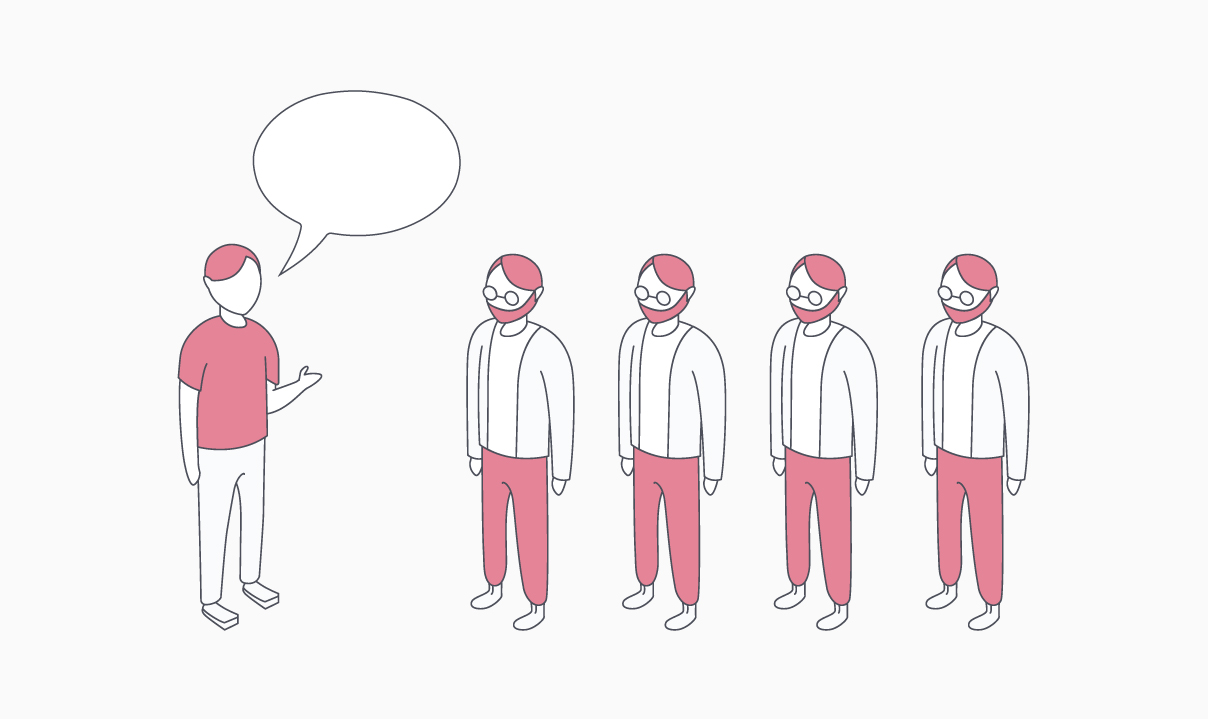 Why is it important?
When developing a brand, it's important not to overlook or underestimate the importance of having a mission statement. You should write a mission statement early on because it provides you and your employees with not only a framework but a purpose. In this way, a mission statement helps shape company culture from the beginning, providing focus and motivation to you and your stakeholders.
A mission statement can help you build a unified organization and ensures your business grows in the right direction.
How to write a mission statement
When writing your company's mission statement, here are some essential questions for you to consider:
What do we do?
How do we do it?
Why do we do it?
What do we seek?
For whom do we do it?
What value are we bringing?
What needs do we fulfil?
It's important to reflect on the answer to these questions carefully. The answers you came up with should encompass both the core principles and facets of your business; with that, you can write your statement.
When writing your mission statement, don't be afraid to use vibrant and exciting words to describe what makes your business unique (Wendy Maynard, 2019). It should be memorable and motivation, capable of reflecting your brand culture and guide your business.
A well-crafted mission statement must be a clear and concise declaration about your business strategy and purpose. It should be short, having between two or four sentences. But most important, it should have the right length to get your message across.