Product Strategy: Understanding Product Positioning
Product positioning is a marketing effort to improve sales by targeting a product to a specific group by channelling a message that highlights its benefits and unique features. Essentially, it can be defined as how a product appears in the minds of potential customers, comparing to its competition. Positioning products can be the difference between a product succeeding or failing in the market.
What is Product Positioning?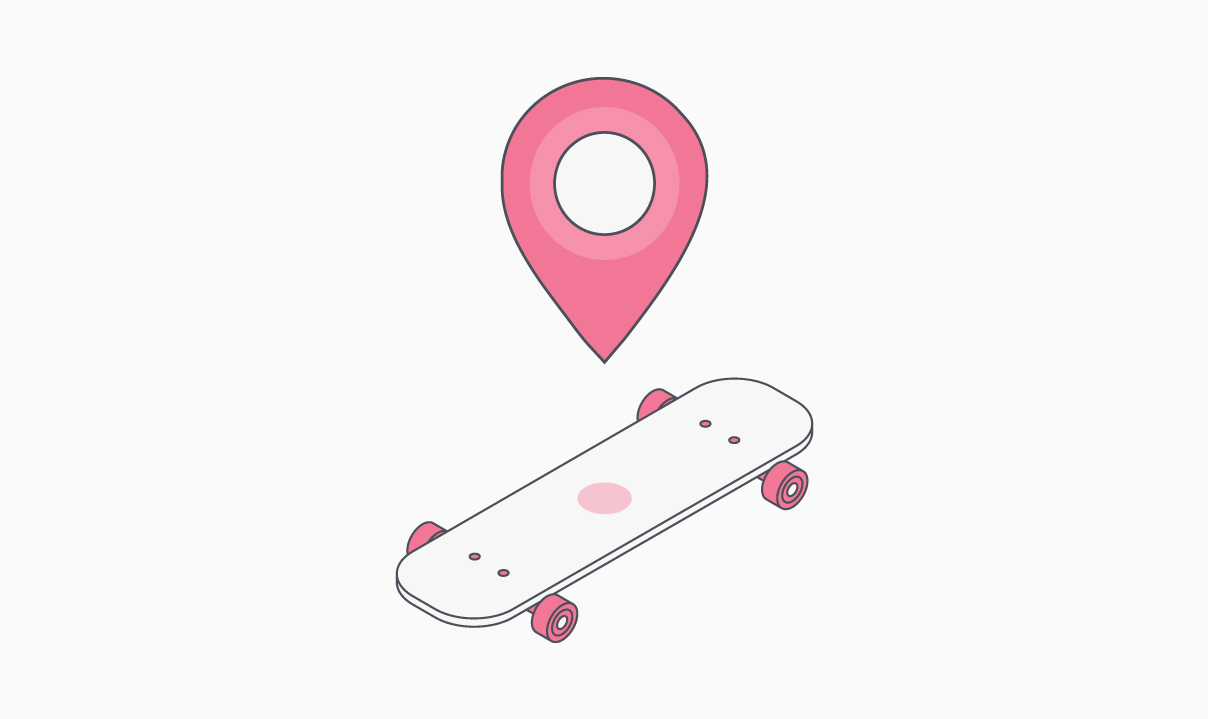 Segmentation, Targeting and Positioning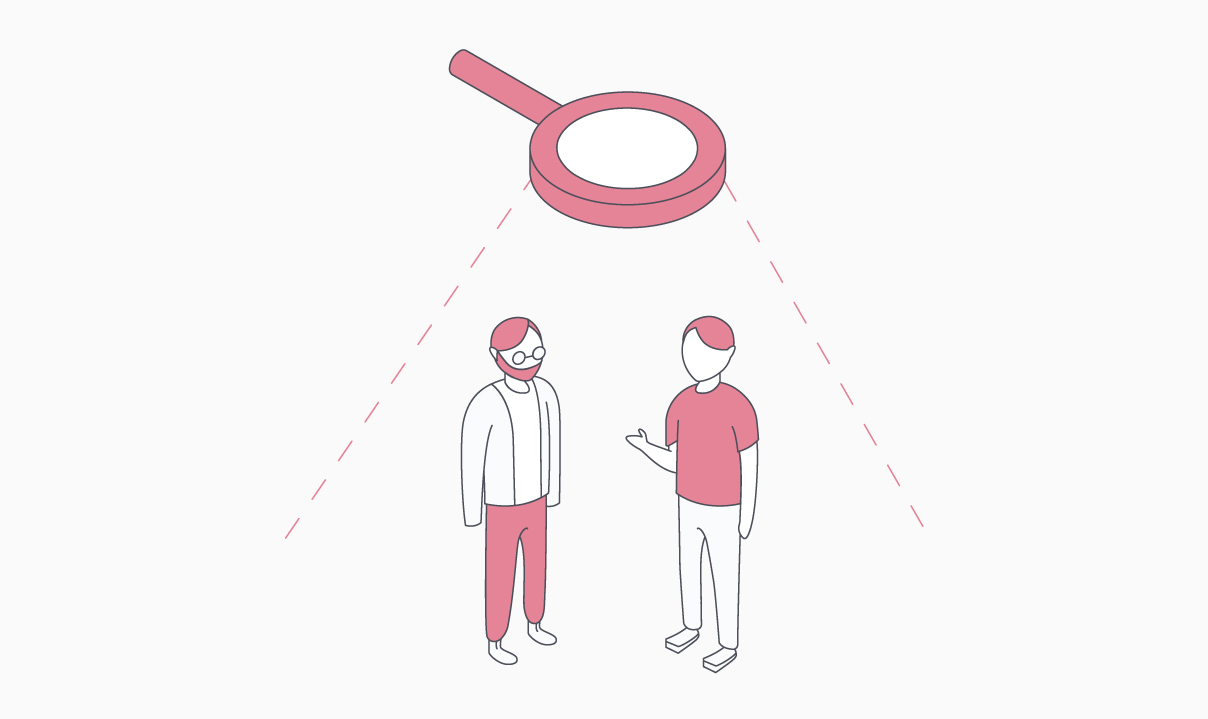 Craft your Statement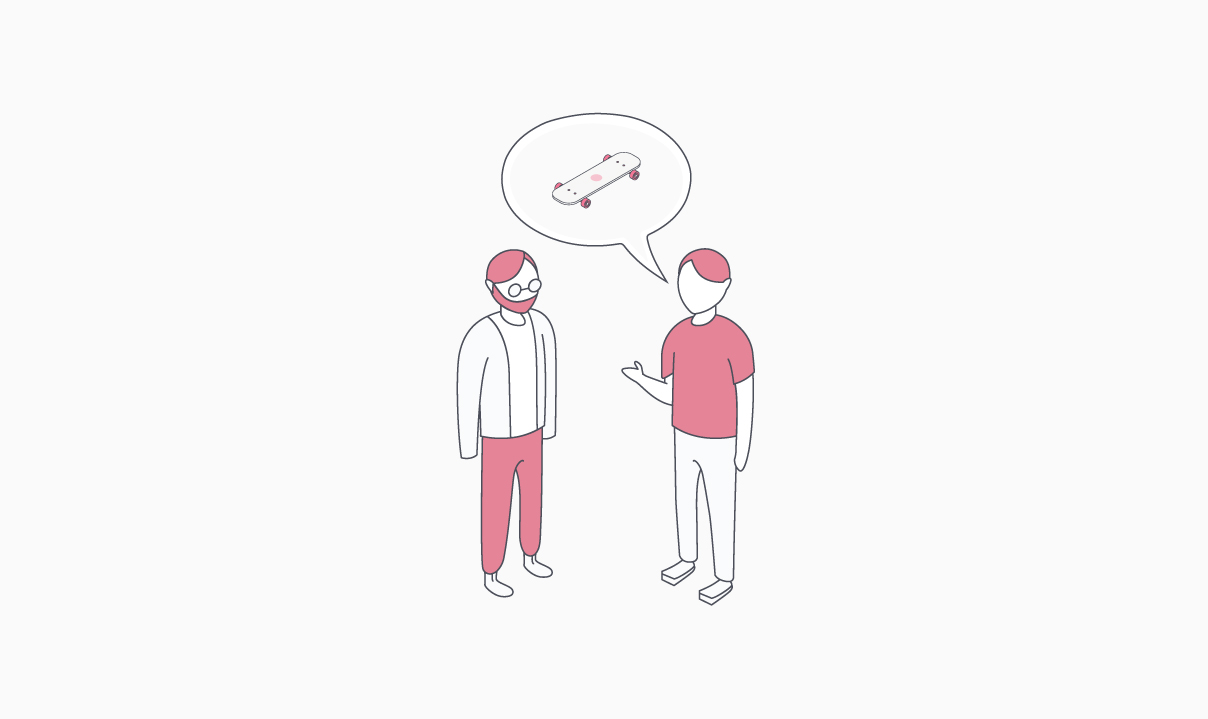 Whole Product