Tone of Voice: The new level of branding
Branding is so much more than a logo or a name, it's the combination of visual elements and communication methods that create a whole identity. One element and communication method that has become quite relevant in the last years in Tone of Voice, which communicates how your brand feels about its message to the client.
Understanding Tone of Voice
In common literature, tone of voice is defined as the expression through the writing of someone's feelings towards something or someone. In a marketing and product design context, the concept refers to the way in which you communicate your brand's personality to your users, which will then influence how they feel about your message.
Tone of voice is how your brand comes through in words, both written and spoken. It's not exactly about what you say, but rather how you say it and the impression that it makes on the receiver. It's about using language to give your brand its own distinct and recognizable presence.
A brand's tone of voice needs to embody and express its personality and product values, essentially understanding the product positioning. And it should be included in all your business content, including your website, social media, emails, and even packaging. It's also important that all of these pieces of communication have a similar tone of voice, to help with your brand's consistency.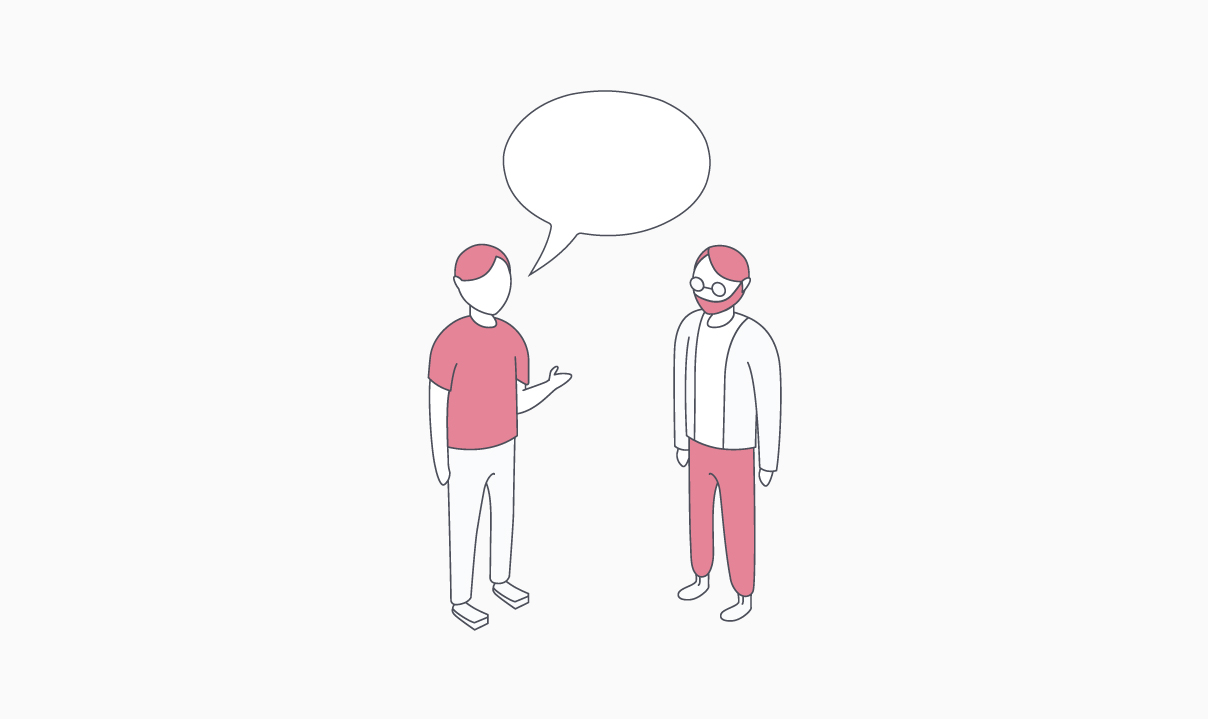 The Four Dimensions of Tone of Voice
Despite the concept of 'tone of voice' being relevant in the current Marketing world, the information about it tends to be vague and superficial. To get a deeper insight, a study by Kate Moran from the Nielsen Norman Group reduced the complex world of tone of voice to 4 dimensions: humor, formality, respectfulness, and enthusiasm. Any brand's tone of voice could fall at either extreme of each dimension or somewhere in between and can be varied to create different effects.
Humour (funny vs. serious): the delivery of a brand's message can be done with a humorous tone, or it can be done in a more serious way.
Formality (formal vs. casual): formal language can convey a sense of professionalism, while an informal tone can more easily portrait a brand's personality.
Respectfulness (respectful vs. irreverent): it's important for the writer to decide if they are going to approach a subject in a respectful way or take a more irreverent approach.
Enthusiasm (enthusiastic vs. matter-of-fact): the writer can be enthusiastic about the product or service, but they can also deliver a message in a more dry and matter-of-fact way.
Develop your brand's tone of voice
Working on a tone of voice can be an excellent exercise to think about your brand and product design process, as you need to have a clear vision about its purpose, position and target to develop your tone. As previously mentioned, to choose your tone of voice will depend on your brand's personality and your target users.
It's critical to understand who is speaking and what's the viewpoint you want to portray to the world. Then, from the dimensions already described, you need to decide what combination makes more sense for your brand. The final result should be a tone of voice distinctive, recognizable and unique.
But no matter what tone of voice you end up choosing for your brand, the most important factor is that it needs to connect with the audience. You need to study your target and figure out what type of communication would be the most effective.
Unlike the brand's voice, which should remain fairly consistent, tone of voice can be changeable. This means that you need to keep your brand's personality as consistent as possible but the delivery of it should vary to fit a specific target or communication medium. By doing this, it adds value to your brand and also keeps your content and interesting.
Tone of voice has the potential of giving your business a unique personality, making it stand out from the competition and actually connect with your audience.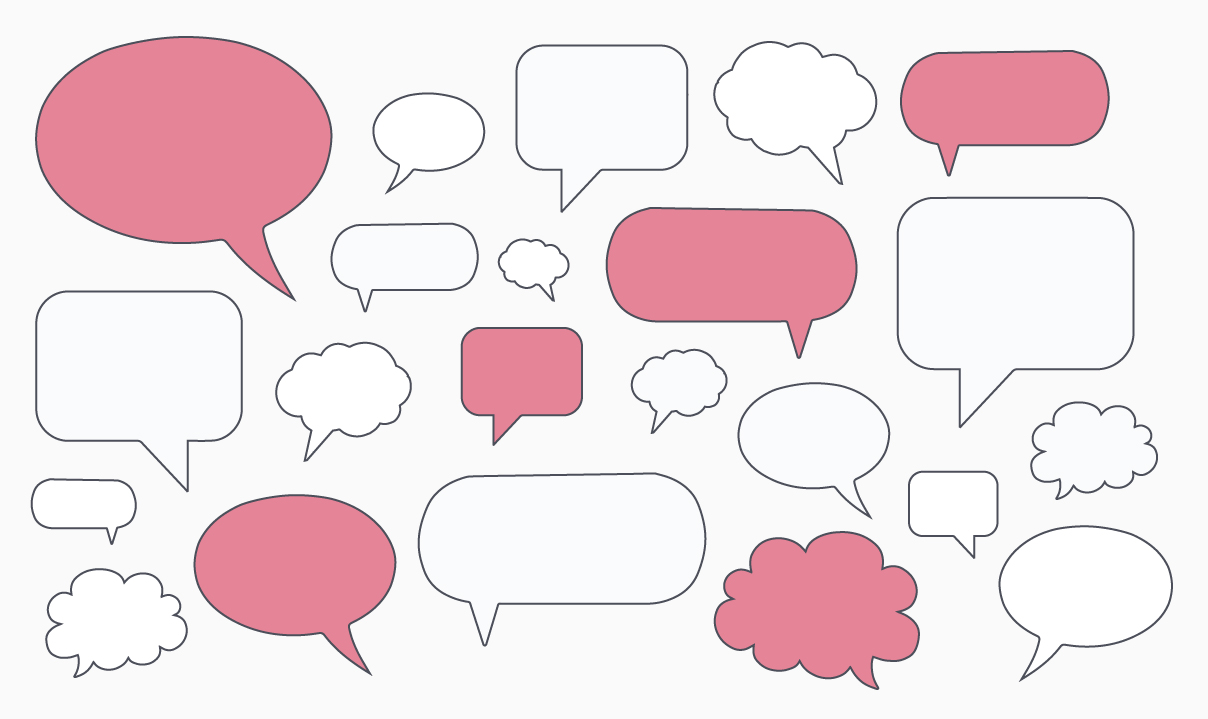 Tone of Voice and Content Strategy
Your tone of voice should be a part of your content strategy and be used when creating any type of communication. This communication doesn't necessarily involve just content, but also visual design as it contributes strongly to the overall 'feel' of the message. And, like any part of the content strategy, tone of voice should be planned out with guidelines and rules. To do this, it's recommended to create a type of tone of voice guide with:
An overview of your brand's personality as well as the tone of voice(s);
A description of the type of language and grammar to use;
Good and bad examples of words or phrases;
And show a few examples of copy across a selection of mediums.
As for any content strategy, the more detail you go into the higher the chances of your team being on the same page in contributing to the brand's consistency. The fact that you are dealing with communication, the choice of the right dialogue can make or break your chance to connect with the user and a possible transaction. So, when defining your tone of voice, you really need to think from language and grammar to even the choice of pronoun.
Tone of Voice as a tool of engagement
Nowadays, more businesses are using tone of voice to engage with their customers. Customers like to deal with real people, and a tone of voice can give a brand that human feeling. Using your tone of voice to show authenticity and honesty can make your audience invest in your content and eventually bond with your brand. And when your tone of voice is consistent, your audience will more easily recognize your brand and message.
Tone of voice can help you build trust with your audience, laying the foundation for a strong relationship. Developing your brand's personality shows that you have confidence in your message and its real value, making it easier for people to trust your brand. Tone of voice plays a crucial part in showing that your brand is reliable, building a trusting relationship with your customer.