Product Design Process
Creating an effective and clear Product Design Process can have a huge impact on your business. Defining proper techniques and methods will help you better solve any problems while also respond to the client's needs. With this process, you will be able to develop and design the best possible product.
What is product design process?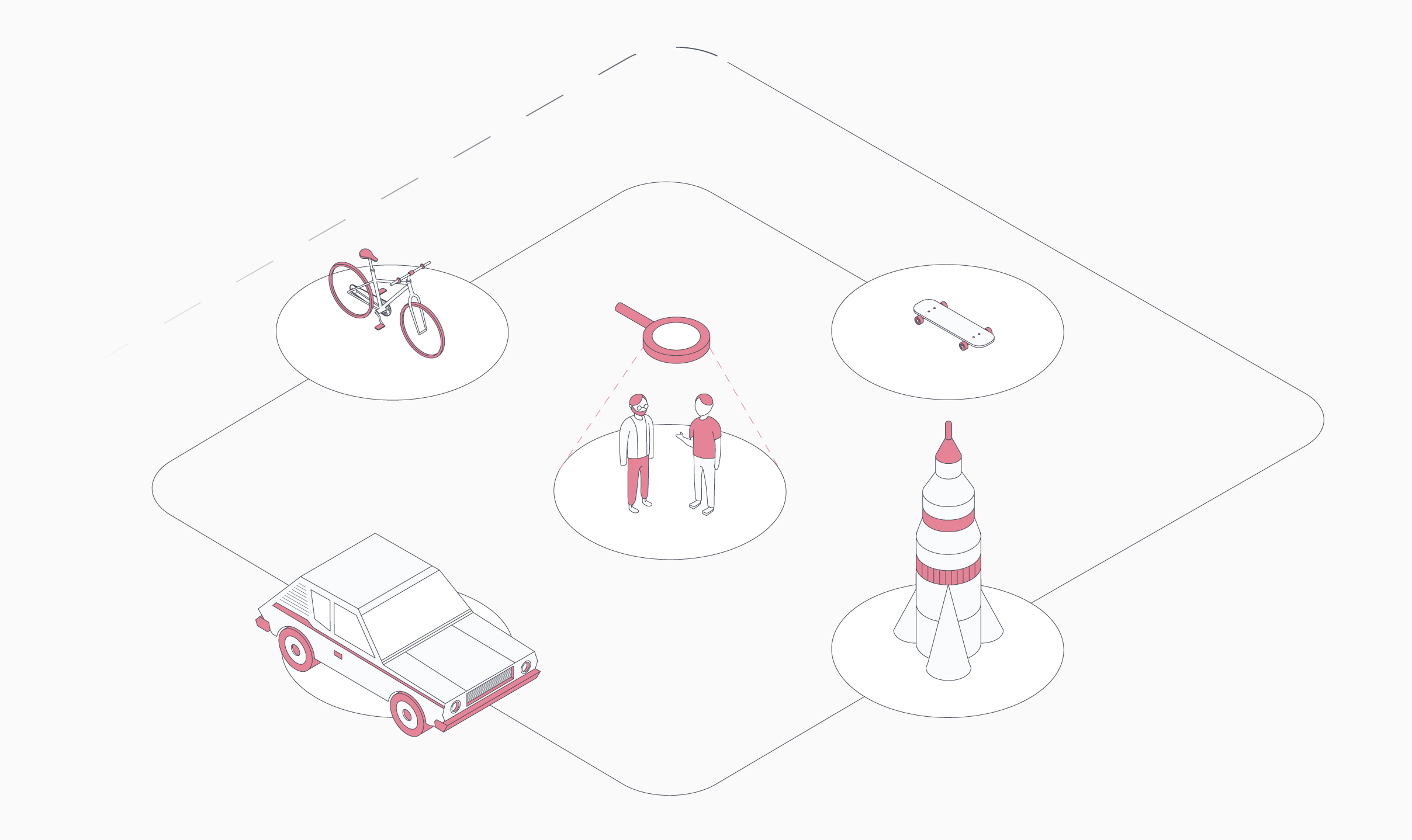 Define Product Vision and Strategy
Product Research and Analysis
Idea Generation
Design Execution and Prototyping
Testing, Product Launch, and Post-Launch