Details Matter in Product Design
Designing products is hard but reating a desirable product that customers actually want to buy is an extremely rewarding feeling. Want to buy are the active words here. A design-driven iterative process with the right team is key to succeed. You need buy-in from the stakeholders that the product is done when it is ready. When the product has the magic touch. The product is in its details. Details matter.
Design-driven iterative process
A product design process does not start with engineering or specifications. At least not great products. You start with the vision and customer experience. What does the customer feel when they see and experience the product. A visual design-driven product design process can make magic.
At Snowball our approach is to have a diverse team working on any product we launch. A product team typically consists of strategists, designers, illustrators and engineers. Different perspectives are good. Friction is good.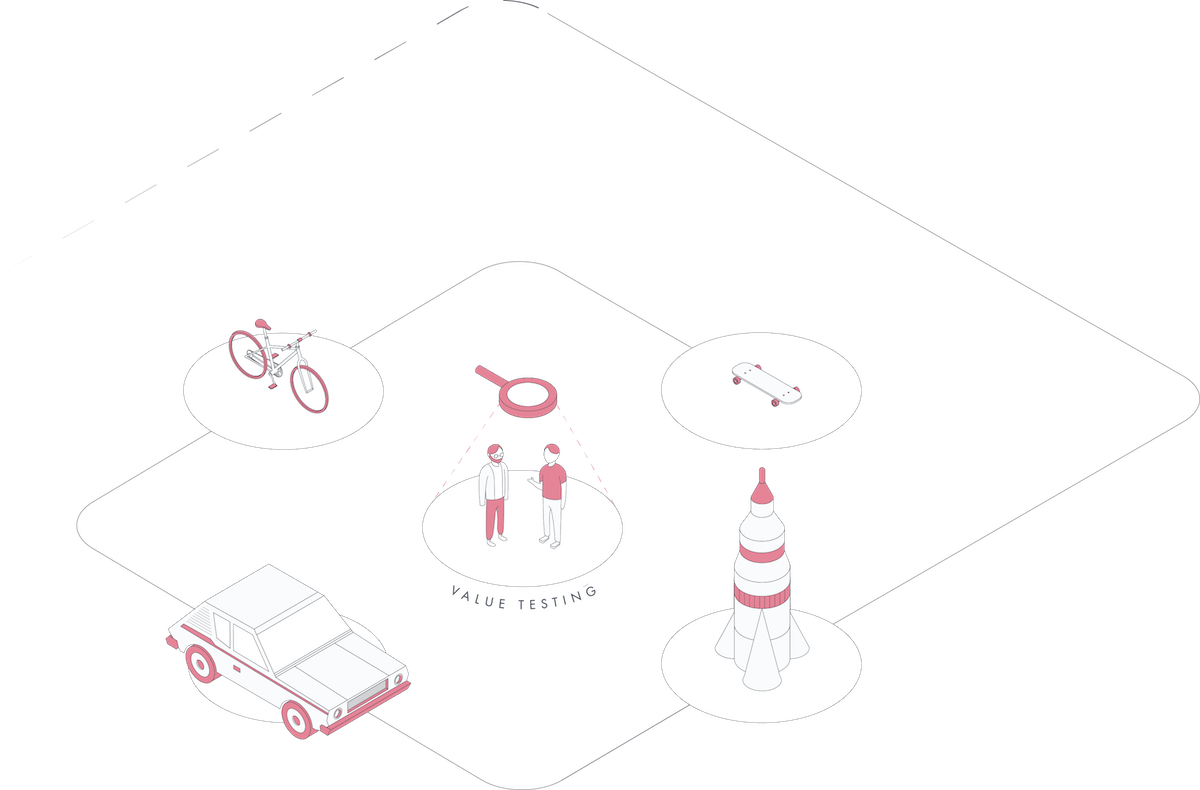 Iterate until magic
If you are building a bicycle, doing a chair concept or building an e-commerce software startup the approach is the same. Iterate until magic. The product is in the details. Details matter.
A product is done when it is done. It is worth doing that extra iteration to get the juiciness or the magic into the product. That is why we never set a specific deadline for a product to be released in the beginning of a process. We believe that the best products come from rapid iteration with relevant feedback for direction adjustments. Just like a startup.