The Whole Product Concept
When developing a product or a service, you'll quickly realize that just the physical form is never enough on its own; many different dimensions are indeed involved in this process. A Whole Product is essentially the full package you need to launch that product or service. Understanding this marketing concept is crucial for your Product Strategy and Growth Marketing and the eventual success of your business.
Understanding the Whole Product concept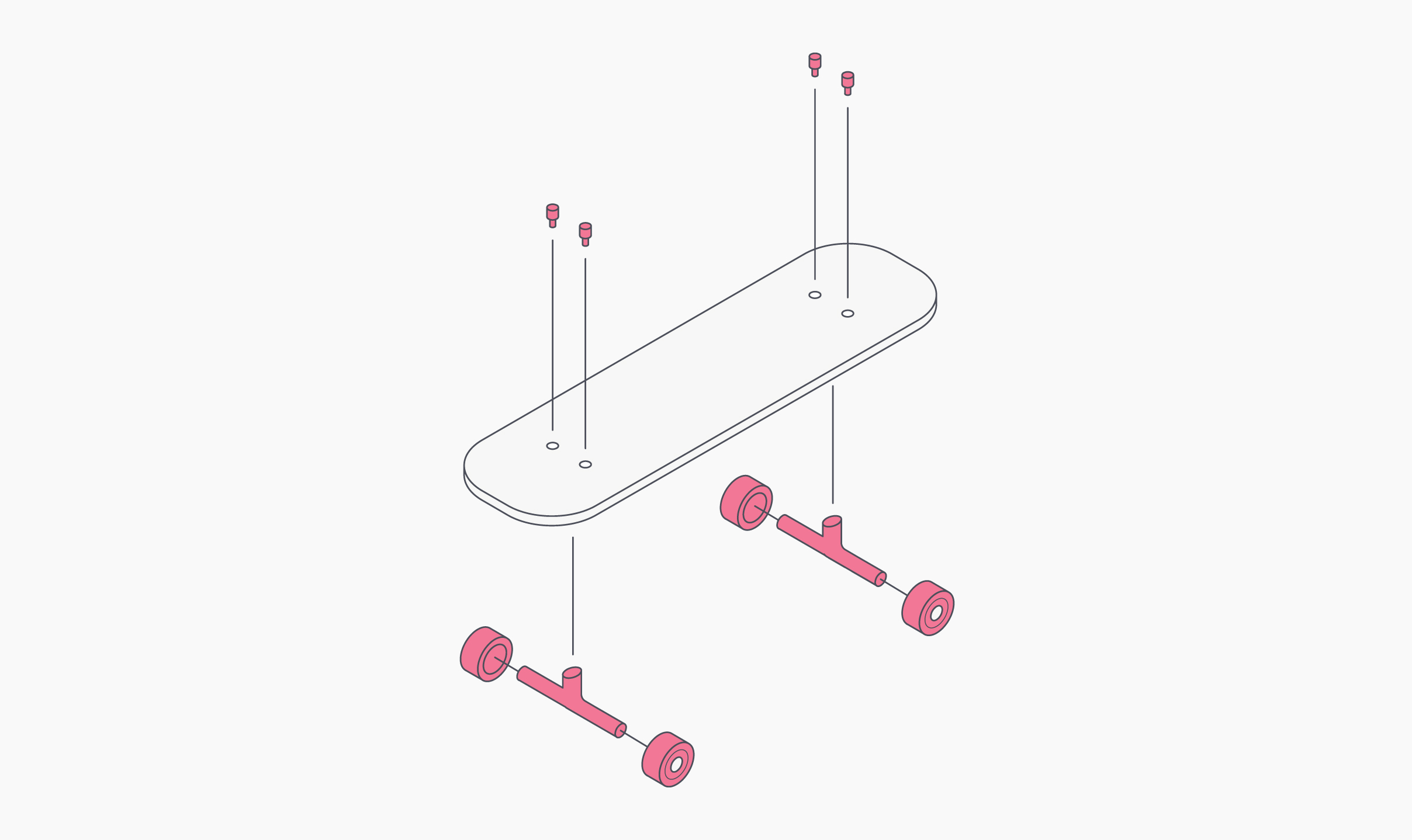 Why is "Whole Product" important?
Defining your Whole Product
The Whole Product Model