Color in Marketing and Branding
Color is considered to be one of the most complex topics in Marketing and Branding. It's a highly nuanced topic that evokes meaningful conversations and requires some deep study.
Color is involved in every aspect of Product Design, from color palettes in brand style guides to colors systems in production. It also plays an essential role in how your brand is perceived by giving it a personality and helping with its product positioning. However, there are no rules or guidelines when choosing your brand's colors.
The problem with the psychology of color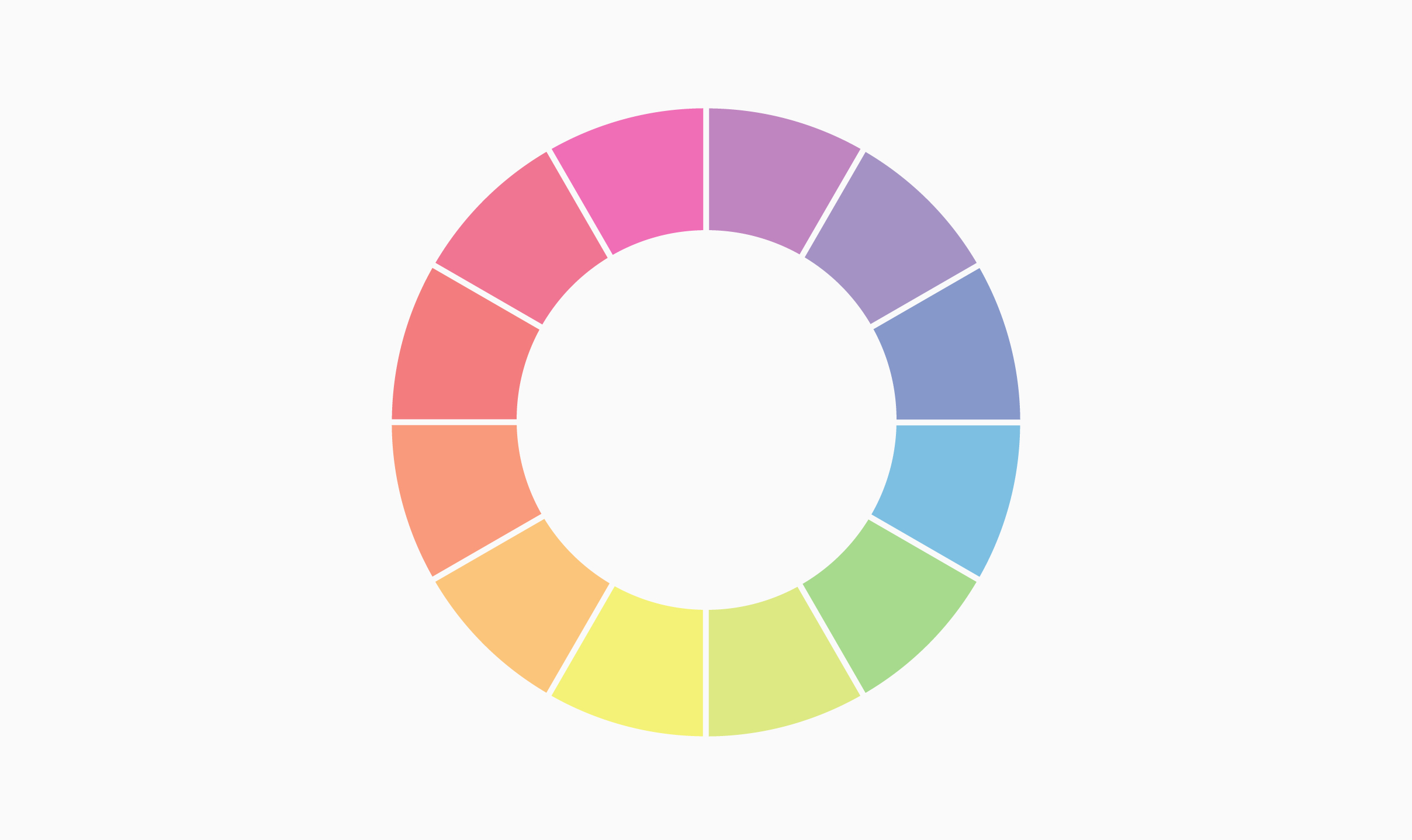 Color in Branding and Marketing
Picking the "right" color
Going against the trend