What is Branding?
Brand and Branding are a couple of those Marketing and Product Design terms that have a lot of misconceptions surround them. A brand is so much more than a logo or a product; it's the consumer's gut feeling about a product, service or company. And Branding, as a result, is the marketing practice that makes a brand identifiable in the market, creates brand awareness, and makes a memorable impression in the consumer's mind.
Understanding Branding vs Brand
Since the concept first appeared, the definition of Branding has come a long way between scholars. Today we can simply say that Branding is the marketing practice of shaping a brand. As mentioned, you can consider a Brand as the idea or perception the consumer has on your company, both in a practical and emotional way. But Branding is the set of actions you perform in order to create a positive perception of a brand in the target consumer's mind. It gives value to a product or a service by shaping a brand in the consumer's mind. Although it can sound slightly redundant, it's important to make the distinction between these two terms.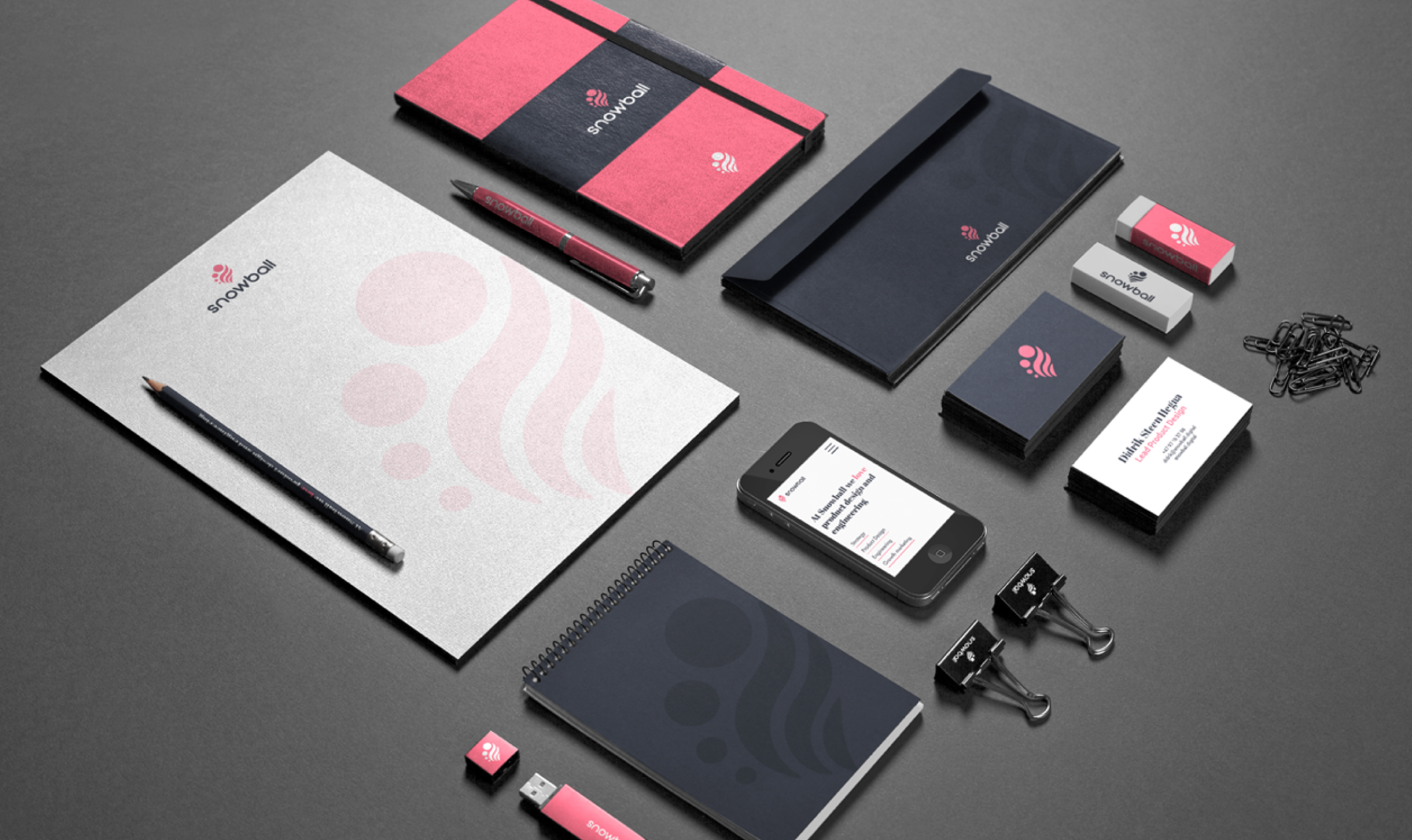 Why is Branding important?
Here are a couple of reasons why Branding is absolutely critical to take your business to the next level:
Standing out from the competition - Branding can help you to position yourself in the market in a way that can grab your ideal customer's attention. Your business needs Branding to show your customer what you are offering and how different and unique your business is.
Builds brand awareness and recognition - To succeed as a business, you need to have a brand that is easily recognisable to your target audience. The right branding can help you create awareness around your product/service, which then increases the possibility of your brand getting recognized in the market.
Creates a better brand experience - It's essential to provide a consistent experience for your customers every time they interact with your brand. Branding can ensure that your customer's perception and experience stays consistent across all your brand's channels, from the website to customer service.
Generates brand love. Branding can be the final piece that creates an emotional connection with your target audience, turning them into loyal customers. 
Elements of Branding
Branding is one of those concepts that don't have one unique formula that can be applied in all different types of brands around the world. Each business requires a unique set of tools to create and develop a brand. It's definitely a case by case situation. However, there are a couple of elements you'll need in order for Branding to be achieved: